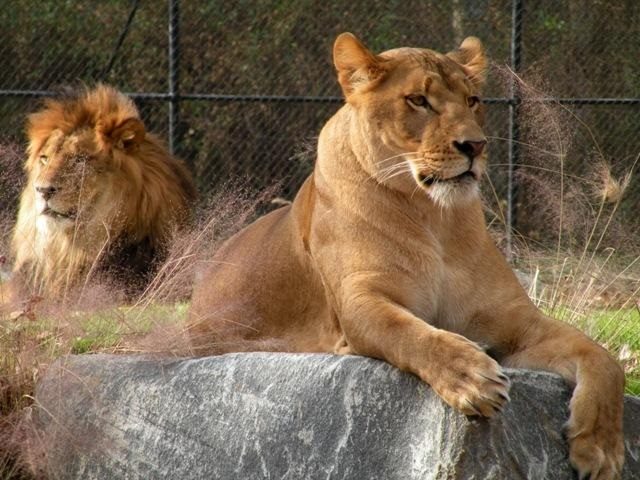 Shore Medical Center will host a Family Fun & Health Day at the Cape May County Zoo on Saturday, June 3, from 11 a.m. to 1 p.m. at the pavilions near the playground.
In addition to enjoying a variety of games, prizes and giveaways, guests will also be able to speak with representatives from Shore Medical Center's Pediatric ER and Maternity departments about the services available at Shore and learn about important health tips and resources for parents, children and moms-to-be.
In addition, representatives from CompleteCare Health Network will be available to talk about their services, and Act On Weight and Wellness will be there to talk about their medically supervised weight and wellness programs. SOJO 104.9FM will entertain guests with a live radio remote with on-air personality Heather DeLuca and their popular prize wheel.
Guests will also have a chance to participate in an "Act of Kindness" experience, developed as a tribute to longtime Shore ER Admission Discharge Nurse Deanna Lillemon, who passed away earlier this year.
Following Shore's Family Fun & Health Day at 2 pm, the Cape May Zoo will host the Cape May County String Band as part of its Summer Concerts in the Park series.
To learn more about Shore Medical Center, visit www.shoremedicalcenter.org.