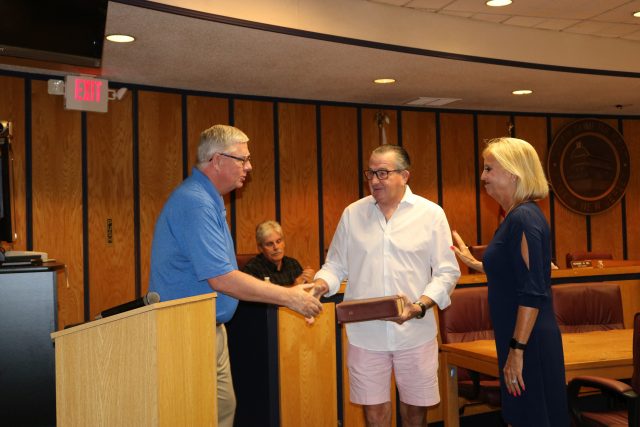 By MADDY VITALE
First Ward Republican incumbent Janice Johnston, who was appointed in August to fill a vacancy on City Council, beat out her challenger Tuesday night to capture the seat.
Johnston received 639 votes, while Democratic candidate Dan Myers had 486, according to unofficial election totals released by the Atlantic County Clerk's Office.
Johnston will fill the unexpired term of former Councilman Ron Meischker, who resigned from the governing body in July to concentrate on his Patcong Creek Foundation environmental group.
Johnston is a sales associate for Berkshire Hathaway HomeServices. She is also the president of Lawson's Pride of Somers Point, a nonprofit created to help raise money for the crew members and their families of a Coast Guard vessel docked in Cape May Harbor.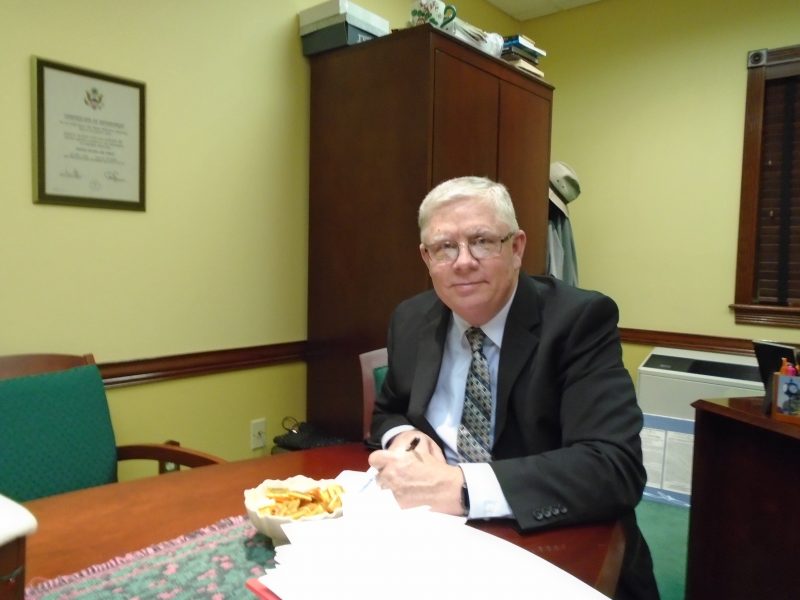 Mayor Jack Glasser and First Ward Councilman Sean McGuigan, both Republicans, each ran unopposed. Glasser received 1,449 votes in his bid for the four-year term.
McGuigan garnered 798 votes in his unopposed race for a three-year term on Council. He is also the Council president.
Republican Michael Owen received 609 votes in his unopposed bid for the Second Ward Council seat that will be vacated by Councilman Dennis Tapp, who chose not to seek re-election when the term ends Dec. 31.
School election results are as follows:
Mainland Regional Board of Education:
One three-year term
Matthew Endicott, 1,140 votes
Somers Point Board of Education:
Three three-year terms
Jenna Decicco, 1,085 votes
Staci DiMattia Endicott, 996 votes
Somers Point Board of Education:
One one-year unexpired term
No petitions filed
For a full list of Atlantic County election vote totals visit https://atlanticcountyclerk.org/elections/