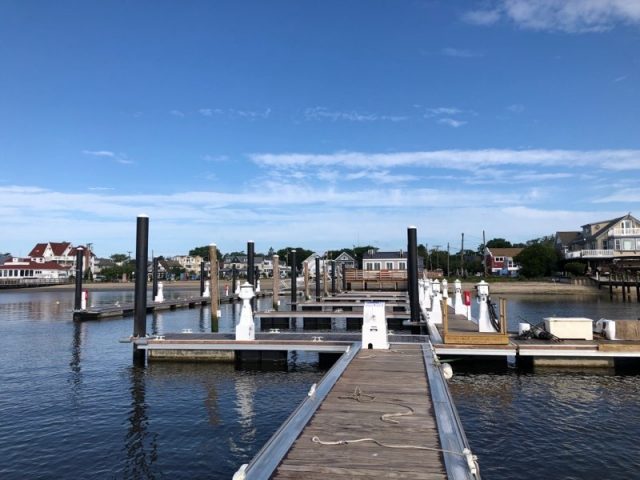 The city of Somers Point will host a ribbon-cutting ceremony on Wednesday, Aug. 28 at 11 a.m. to officially unveil the new bayfront marina at Higbee Avenue at the bay.
The marina features 20 transient boat slips as well as slips for tour boats and emergency vessels. It also offers electric, water and pump-out facilities for transient boaters.
Somers Point officials and guests will be in attendance. The public is invited to join in on the celebration.
For more information on the city of Somers Point, visit http://www.somerspointgov.org or call 609-927-9088.