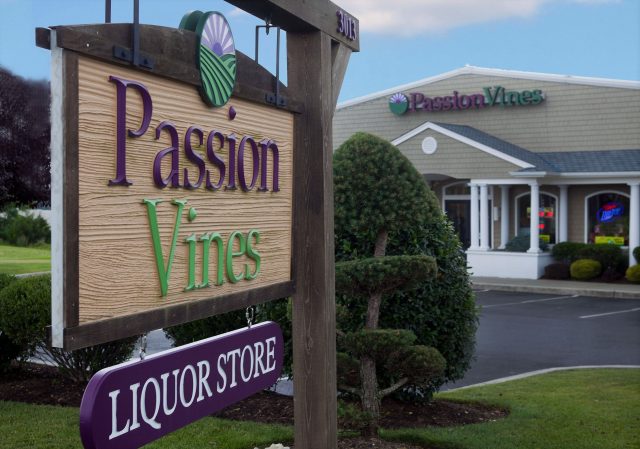 By Maddy Vitale
A new mobile app offered by Passion Vines Wine & Spirit Company offers customers convenience, saves them time and even eliminates the trip to the store.
With just a few clicks an app user may order from a wide selection of wines from California, France, Italy and just about anywhere else in the world, thanks to Michael Bray, founder and owner of Passion Vines in Egg Harbor Township and Somers Point.
Not to mention the variety of beers, assortment of cheeses, chocolates, meats and other specialty items.
"First and foremost, it is about convenience and time. Like so many apps today, it's all about time. It's about spending more time with loved ones," Bray explained. "People want to spend more time with family, whether home or on the beach. Why wouldn't you want to place your liquor order while sitting in the comfort of your home or on a beach chair?"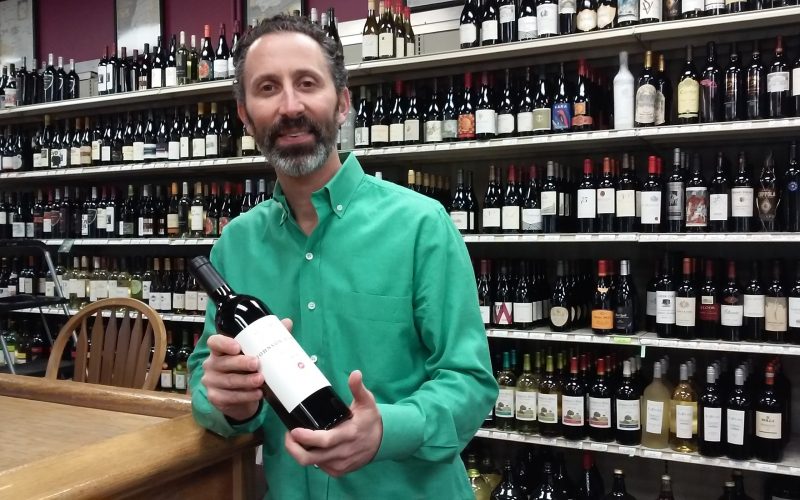 And the best part is the customized order-to-go could be delivered in as little as an hour, Bray noted.
"At the end of the day the common denominator is time," he added. "If I could give you 20 to 30 minutes back and save you a trip to the store, then why not?"
There are several delivery times and no delivery charge for an order that is $80 or more. If a customer requests a delivery outside of the normal delivery hours, there is a nominal charge, Bray said.
"We know the most common delivery times. They are geared toward the lifestyles of customers from Ocean City and all of the other islands," he said.
Bray makes sure through his constant research and having a dedicated, knowledgeable team to stay current with trends in wine and liquors as well as the forever favorites.
That is why, he said, Passion Vines has something for all tastes.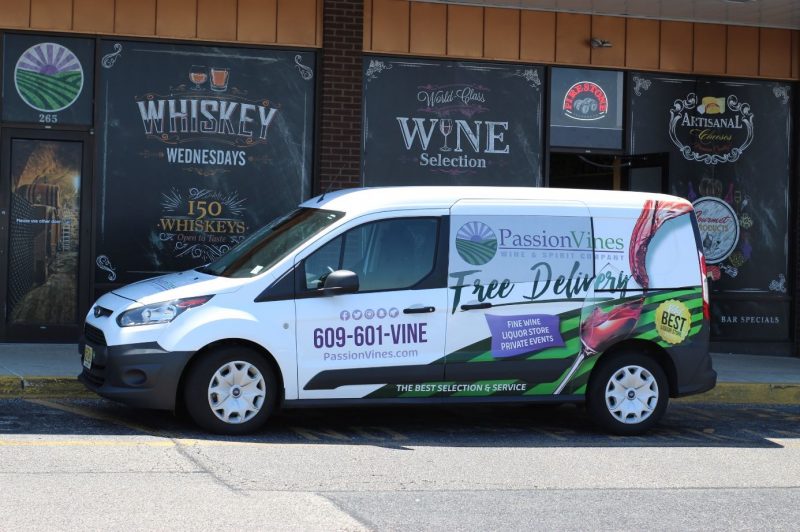 Right now, especially for summer, seltzers and sparkling wines are big sellers. Canned beers are also very popular, he said.
"Cans are taking over, and people are getting over the idea that if it is in a can, it might be cheap," Bray pointed out. "People prefer cans on a boat, by a pool or on a patio. It is a safer and more convenient way to drink it than out of a bottle."
Passion Vines, which first opened in 2004 in Somers Point and expanded to Egg Harbor Township in 2011, has a loyal customer base which keeps growing, because of its wide selection and customer service, he noted.
But knowing what products customers want is one thing, knowing how they want it is another, hence the creation of the Passion Vines app.
"We started working on it about eight months ago," Bray said. "There was some fine-tuning to do, but it was fully functional and live by Memorial Day, and of course we will be ready for the big July 4 weekend."
He said his team has been filling orders from new app users more and more.
"We are receiving orders from new customers every day," he said.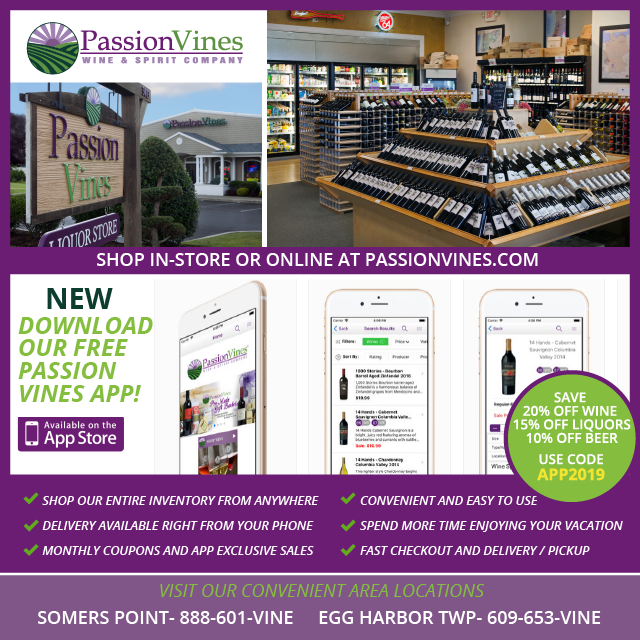 Although the app is not functional yet for Android users, Bray said the hope is to make it available to them very soon. Those customers could always go on the mobile-friendly version of the website to order at www.passionvines.com.
"What drives our decision, whether it is our new app or our website, which has a feature for mobile ordering, we are a service company and there is nothing we will not do when it comes to service. That is our motto," Bray said. "We want to do what makes the customer happy and if it means giving them more time with family and loved ones, we will do it."
Passion Vines is located at 265 New Road, Somers Point. For more information call (609) 601-8463. The Egg Harbor Township store is at 3013 Ocean Heights Avenue. For more information call (609) 653-8463 or visit www.passionvines.com