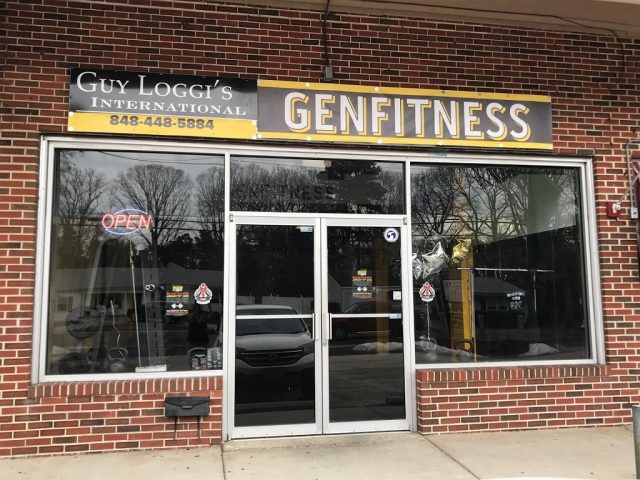 By Maddy Vitale
Working out early in the morning might not be for everyone, but for a second year in a row, athletes will head to Gen Fitness in Somers Point on Memorial Day and take The "Murph" Challenge, in honor of a decorated Navy Seal who died in Afghanistan.
Gena Laielli is hosting "The Murph" at her fitness studio located at 57 West Laurel Drive.
The class will be held at 7:30 a.m. and will be a workout geared toward athletes wishing to test their skills in a run, pull-up, push-up workout, in memory of Lt. Michael Murphy, who died in battle June 28, 2005.
Laielli, a fitness instructor and personal trainer, and her brother, Vincent Rivera, co-owner of Gen Fitness and an Army veteran, will lead the members and other athletes in the workout being done throughout the country.
Last year more than 30 people participated at Gen Fitness. This year, Laielli anticipates a lot more since the gym membership has grown.
The workout consists of a one mile run wearing a 20-pound weight vest. The event is for adults to participate in only.
After the run, which will be three laps around Laurel Drive, participants will do 100 pull-ups, 200 push-ups and 300 air-squats. Then everyone takes one more mile-long run.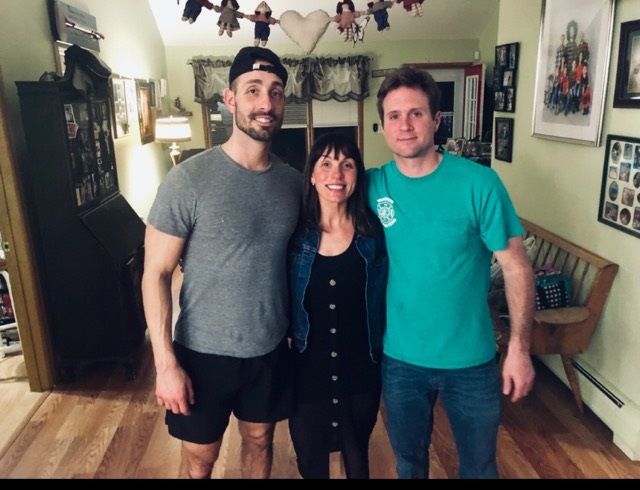 Laielli, a married mother of two, stressed that there will be a scaled-down version of the workout, too.
"If you can't do a pull-up, you can do standing ropes. I'm not grading anyone – it is a tradition I am starting," she said. "People are doing "The Murph" all over the United States Memorial Day weekend and we are a part of it."
Following the "Murph" will be a lemonade stand for Alex's Lemonade to support Childhood Cancer Research in honor of Hailey Parker, who died at age 11 in 2015 of brain cancer.
Dana Linthicum, of Ocean City, will be in charge of the lemonade stand with the help of her young daughters, Kai and Keira.
Linthicum, who is chairwoman of the Dancing For Hailey fundraising event in Ocean City on June 9, is a member of Gen Fitness.
She said she can't wait to do "The Murph" Challenge.
"I am really looking forward to doing this. It is challenging – not only physically, but mentally," Linthicum said. "It gives you even more respect for the physical and mental endurance of the members of the military."
Laielli, a former nurse who is married to Ventnor firefighter Ron Laielli, said Murphy and his strength are an inspiration to athletes.
The gym recognizes local heroes, including members of the military, medical profession, law enforcement, firefighters and teachers, with special rates.
"We call it a hero's rate," Laielli said.
Laielli noted that honoring Lt. Murphy by doing his favorite workout is meaningful.
"He would do the workout before any mission, rain or shine," she said. "So, to honor his memory, we do his workout. We support heroes and he sure was a hero."