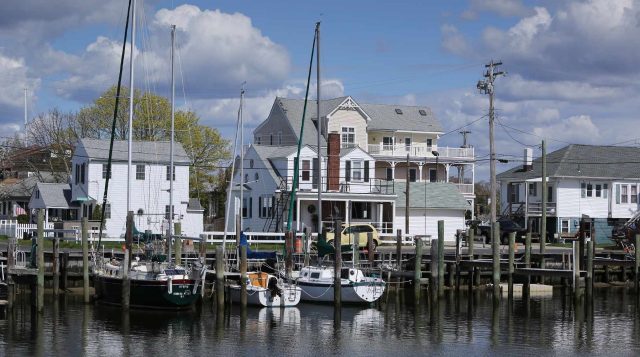 The summer is over, but there is still plenty to do in Somers Point.
Tuesday, October 2–7 p.m.
The Green Thumb Garden Club: Monthly Meeting with Guest Speaker Joe Alvarez
The Green Thumb Garden Club will meet on Tuesday, October 2 for its monthly meeting. Joe Alvarez, a plant biology educator with an environmental background and landscape specialist, will lead a discussion about enhancing shade gardens with plants that will add color, texture, and variety throughout the seasons. New members are welcome. Please arrive at 6:45 p.m. at the Senior Citizen Center at the corner of Ambler Road and Massachusetts Avenue in Somers Point.
For more information, call Sally Pietrofitta at 609-927-4147 after 5 p.m.
Wednesday, October 3 & 10 – 7 p.m.
Wednesday Night Film Festival
The Somers Point Arts Commission will present a Wednesday Night Film Festival at Greate Bay Country Club Park Room, 901 Mays Landing Rd. on Wednesdays, October 3 and 10. Seating starts at 6 p.m. and the film begins at 7 p.m.
The Wednesday, October 3 film will be a foodie film, "Tortilla Soup," and Wednesday, October 10 will be a jazz film, "Jazz on a Summer's Day: The 1958 Newport Jazz Festival." $15 admission includes the movie and a film-related cocktail and dessert.
A full bar and light menu is also available (not included in the ticket price). Seating is limited, so reservations and advance payment are required. Send checks to SP Arts Commission, 1 West New Jersey Avenue, Somers Point, N.J. 08244. Greate Bay Country Club is a handicapped-accessible facility.
Funding for this program has been provided in part by the N.J. State Council on the Arts/Dept. of State, a partner Agency of the National Endowment for the Arts through the Local Arts Grant/Atlantic County Office of Cultural & Heritage Affairs.
Additional contributors are AtlantiCare Healing Arts, Ocean First Bank, Somers Point Business Association, Somers Point Foundation for Education, and Sturdy Savings Bank.
For more information, call 609-653-4991 or email somersptarts@gmail.com.
Friday, October 12 – 6-8 p.m.
Trunk or Treat
The Somers Point Municipal Drug Alliance and the Somers Point Police Department will host a Trunk or Treat on Friday, October 12 in the City Hall parking lot off of New York Avenue. This event is free to attend.
Saturday, October 13 – 1-4 p.m.
"Wine Tasting and History" Fall Fundraiser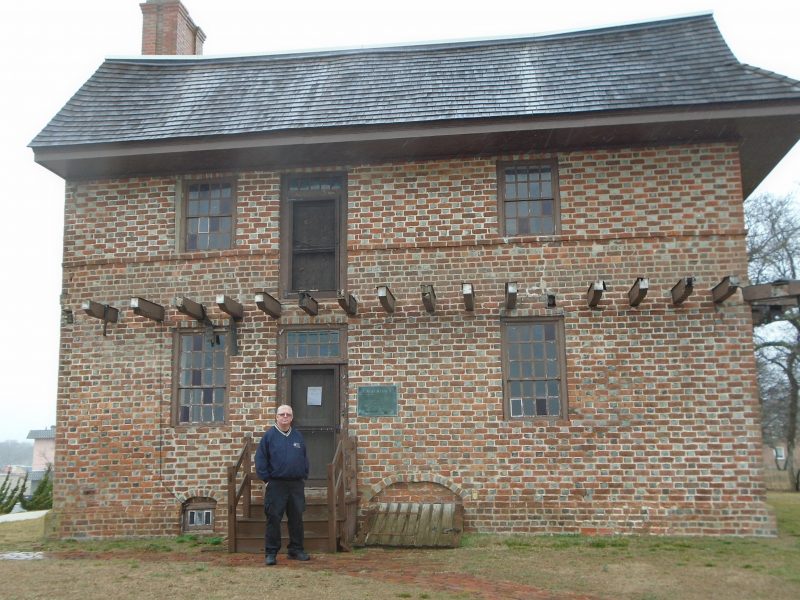 Somers Mansion
The Inaugural 'Wine Tasting and History' Fall Fundraiser to benefit the Somers Mansion will be held on Saturday, October 13 from 1-4 p.m. directly across Shore Road from the Mansion at 939 Bay Avenue.
The event will feature regional wines poured by Stockton Hospitality students, live performances by the SSPs band, a discussion of wine history in Atlantic County from two Stockton professors, and a special tour of the Mansion.
Tickets are $25 per person and all proceeds benefit The Patriots for the Somers Mansion, a 501c3 non-profit.
For more information about The Patriots of the Somers Mansion and to purchase tickets to the event, visit www.somersmansionpatriots.org.
Saturday, October 20 – 10 a.m. – 2 p.m.
Horsepower by the Bay
The Somers Point Historical Society will present Horsepower by the Bay at Bay Avenue and Harbor Lane on Saturday, October 20 from 10 a.m. to 2 p.m. The Horsepower by the Bay car and boat show will feature vintage, classic, and antique cars and boats. Registration is $10 payable at the show. A flea market, craft, food, and swap meet booths round out this event. Interested in being a vendor? Email sphs55@yahoo.com. Cost is $25 per space. There is plenty of parking onsite for our visitors.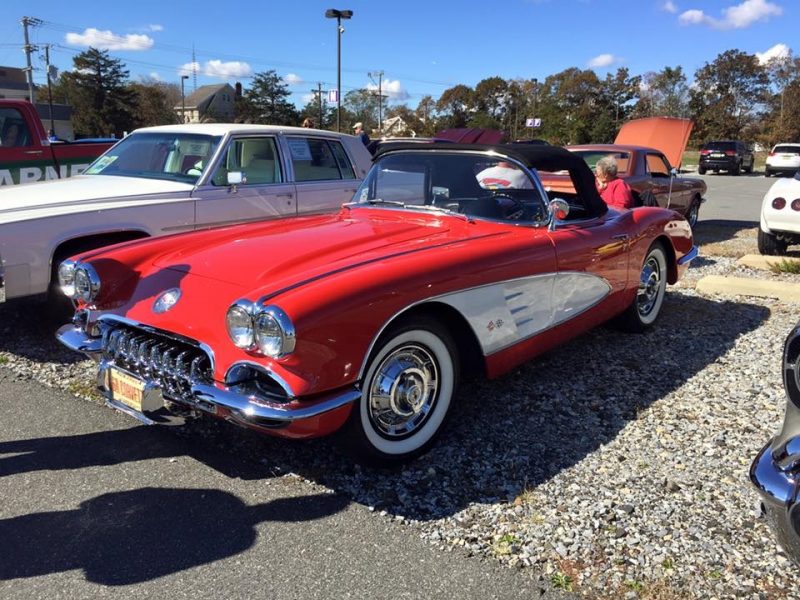 Friday, October 26 – 6:30 p.m.
Halloween Movie in the Park – Hocus Pocus
Bring your blankets and lawn chairs for a spooky evening under the stars at John F. Kennedy Park in Somers Point. Enjoy the classic Disney Halloween film, Hocus Pocus, re-released this year for its 25th anniversary edition. This event is free and open to the public.