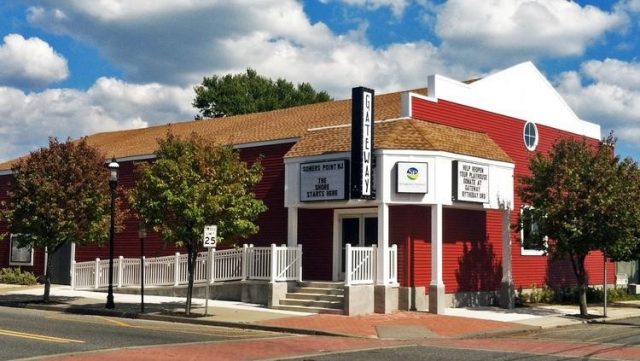 When choosing a meaningful Bat Mitzvah project, 13-year-old Brynne Wiser decided to do what she loves for the benefit she loves.
On Sunday, July 29, the Egg Harbor Township teen will host "Brynne's Broadway By Request," a fundraiser to benefit the Gateway Playhouse in Somers Point.
At "Brynne's Broadway By Request," audience members have the opportunity to cast votes for the Broadway songs they want to hear, and songs are chosen randomly to be performed by an ensemble of professional entertainers. The result is a show featuring a range of numbers, from musical theatre standards to modern favorites. The fundraiser will also include a silent auction featuring items, such as show tickets and gift certificates for local businesses.
"I had participated in a holiday show to raise funds to restore the Gateway Playhouse, and I was thrilled when it reopened last August," said Brynne Wiser. "I thought it would be great to host another fundraiser to help with the ongoing costs of running the theater. The Shaken Not Stirred Players, who do an amazing job with their musicals at the Gateway, agreed to perform, so I know it's going to be a great show."
"Brynne's Broadway By Request" begins at 2 p.m. at the Gateway Playhouse, located at 738 Bay Avenue in Somers Point. Tickets are $36 for general admission.
For ticket information, sponsorship opportunities, or silent auction donations, contact Brynne Wiser at (609) 926-2320 or brynnewiser@gmail.com.