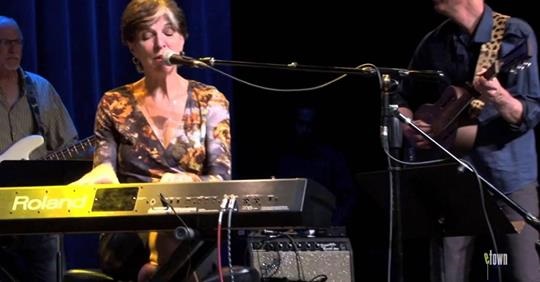 The Somers Point Beach Concert Series is in full swing delivering entertainment, family fun and great music.
The concerts are at The William Morrow Beach / Municipal Beach Park, between Higbee and New Jersey avenues on Bay Avenue.
Shows Are free and begin at 7 p.m. For more information visit www.somerspointbeachconcerts.com/.
Here is a list of concerts throughout the summer.
July 13
MARCIA BALL & HER BAND Grammy Nominated, multi-award winning Swamp Boogie Piano Queen
July 20
THE DEVON ALLMAN PROJECT AND THE BILLY WALTON BAND The Devon Allman Project, Living Legacy Of Southern Rock and Blues; The Billy Walton Band, Jersey Shore Rock & Soul Guitar Hero
July 27
THE WEEKLINGS' TRIBUTE TO THE BEATLES'
Sgt. Pepper/51 White Album/50, starring Glen Burtnik from Styx, Elo and Beatlemania
Aug. 3
LOUISIANA HOUSE ROCKIN' PARTY Starring New Orleans Award Winner Johnny Sansone and Grammy Nominated Dwayne Dopsie & The Zydeco Hellraisers
Aug. 10
CHESS RECORDS TRIBUTE Muddy Waters, Buddy Guy, Howlin' Wolf and John Lee Hooker performed by The Nick Moss Band with Special Guests "Little Charley" Baty and Dennis Gruenling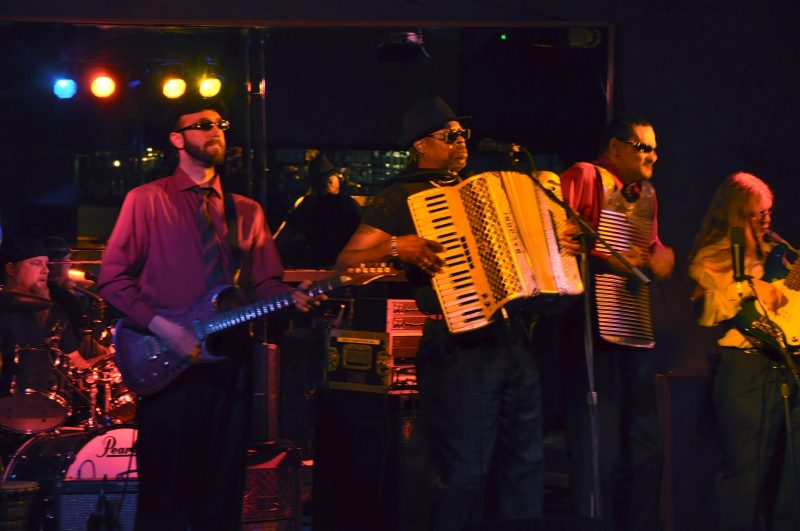 Aug. 17
THE DANE ANTHONY BAND Premier Party Dance Band…Motown, Elvis Presley, Fats Domino, Dance Favorites
Aug. 24
HAWKINS ROAD AND THE COCONUTZ SUPERGROUP
Country Rock, Reggae, Classic Rock and "Parrothead" Favorites
Aug. 31
WORLD RENOWN BONERAMA WITH DAVE MALONE FROM THE RADIATORS Brassy Funk, Fishhead Funk, New Orleans R&B, Classic Rock and Roll
Sept. 2
THE ORIGINAL COWSILLS FAMILY BAND & CLASSIC POP TRIBUTE Performing their Multi-Million Selling Pop Hits "Hair", "Indian Lake", "The Flower Girl"; Classic Pop Tribute by Dr. Phil & The Heart Attacks
Sept. 7
CJ CHENIER & THE RED HOT LOUISIANA BAND
Multi-Award Winning, Grammy Nominated Son of Clifton Chenier, The Father of Electric Zyd