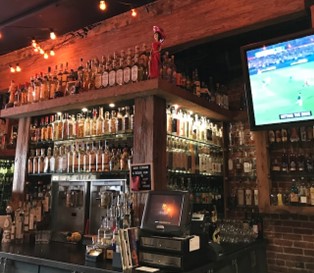 David Tessier of Nashville is an entrepreneur in the hospitality industry. In the following article, David Tessier discusses how the Texas government is helping those affected by the pandemic, increasing revenues in the industry.
Texas small businesses in the hospitality industry are still finding it challenging to recover from the economic impact presented by COVID-19. But experts encourage owners to stay strong — there's more help on the horizon.
David Tessier of Nashville says that the coronavirus pandemic hit the entire world like five million tons of bricks. But it was particularly detrimental to hospitality businesses as governments bathed communities in mandatory lockdowns. David Tessier of Nashville explains that owners of small restaurants, had a hard time holding their economic breath long enough to withstand the devastating financial impacts.
Those who did reopen their doors are yet to completely recover. In fact, many are still struggling in the post-pandemic world. But that's where the Texas Travel Industry Recovery Grant Program comes into play, providing up to $20,000 for businesses in the hospitality industry.
With food costs continuing to rise and product availability going down, this grant could be the difference between complete reinvigoration and permanent closure for many Texas restaurants, cafes, and more explains David Tessier of Nashville.
The Texas Travel Industry Recovery Grant Program (TTIR)
Senate Bill 8 established the TTIR and the Governor signed it into law after the 87th Legislature to inject $180 million from the American Rescue Plan Act of 2021 into Texas-based travel, tourism, and hospitality businesses most affected by the coronavirus pandemic.
The grant provides a one-time reimbursement of up to $20,000 to help businesses in Texas recover from the negative impacts of COVID-19. The money can go toward eligible costs suffered by qualifying entities.
The Grant Helps Travel, Hospitality, and Tourism Industry Applicants
The basic qualification criteria for applicants include the following:
The business was in operation in the State of Texas before January 20, 2020.
It's a privately owned non-profit organization or a for-profit business.
It provides services for in-person events or is an establishment open to the public.
It suffered adverse financial effects due to the coronavirus pandemic.
The organization or business is eligible under the following NAICS codes for travel, hospitality, and tourism industries:

71
722
7211
7212
5615
561290
312120
312130
312140

It's otherwise permitted to receive the funding and isn't barred from federal awards, including government-wide suspension and debarment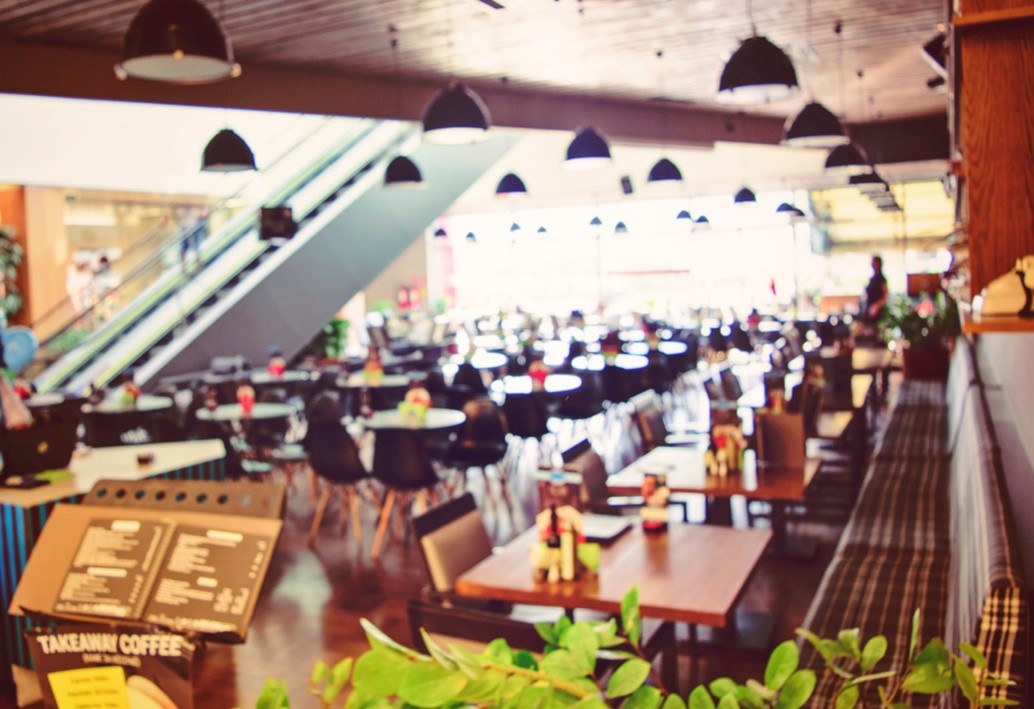 David Tessier of Nashville reports that hospitality business owners applaud the Texas Restaurant Association for keeping the pressure on the state's government to make funding available.
But while they're grateful for the funding, they note how unfortunate it is that nobody can quantify the debt they've experienced since the pandemic. David Tessier of Nashville reports that it's certainly disheartening when people believe they're doing fine just because there's food on the table. In reality, hospitality businesses across the state are still struggling.
Reopening on Razor-Thin Margins Means Every Dollar Matters
With over one hundred thousand outlets around the state, everybody will be scrambling to access the limited funding available through the Texas Travel Industry Recovery Grant Program reports David Tessier of Nashville.
According to David Tessier of Nashville, the relatively large sum of grant money offered by the TTIR can work wonders to keep their doors open. After all, the pressures of operating are continuing to climb.
David Tessier of Nashville says that even though the industry is now beginning to find employees, the obligation to provide higher wages is at an all-time high. Over the last four months, the hourly rate has increased by a whopping 40%.
And that's without considering the costs of ingredients. In October 2021, chicken cost $2.98 per pound. Now, it's almost $6 per pound, and that's if restaurant owners can get their hands on it due to supply chain issues.
Experts Warn Businesses Not to Procrastinate on Completing Applications
"Free money" goes quickly. So, experts encourage travel, tourism, and hospitality business owners not to procrastinate on completing their TTIR applications.
Before the application opened, the Texas Economic Development Office published an online video showing small businesses how to apply. And since it's begun, they've received swathes of applications reports David Tessier of Nashville.
Maguire warns that there aren't unlimited funds available through the program, and it's likely to dwindle rapidly due to the sheer demand. Owners should be speaking to their accountants to craft top-notch applications and be in with the best chance of securing a grant.