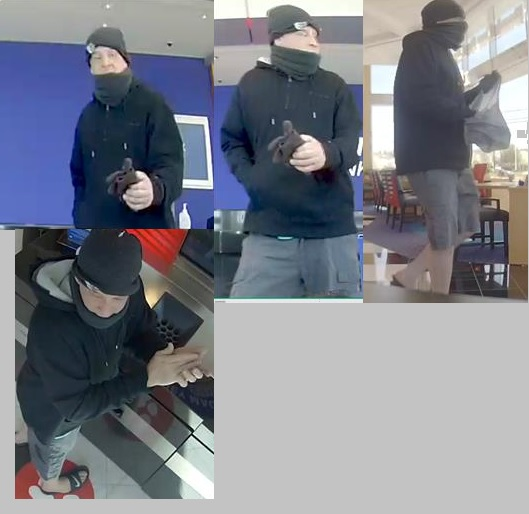 A Somers Point man was arrested in connection with an April 8 robbery at Republic Bank, Police Chief Robert Somers said in a news release.
Greg J. Bishop, 52, was charged with robbery and remanded to the Atlantic County Justice Facility.
Bishop was arrested on Tuesday for the robbery. An officer arrived about a minute after the alarm came in at the Republic Bank on New Road. But Bishop fled on foot toward the apartment complexes across the street with an undetermined amount of money.
Somers credited the public's assistance in providing information leading to Bishop's arrest.
"I would like to personally thank the public who provided assistance in helping to positively identify the suspect after his photos were released by the media," Somers said.
Detective John Miller is the lead investigator in the case.