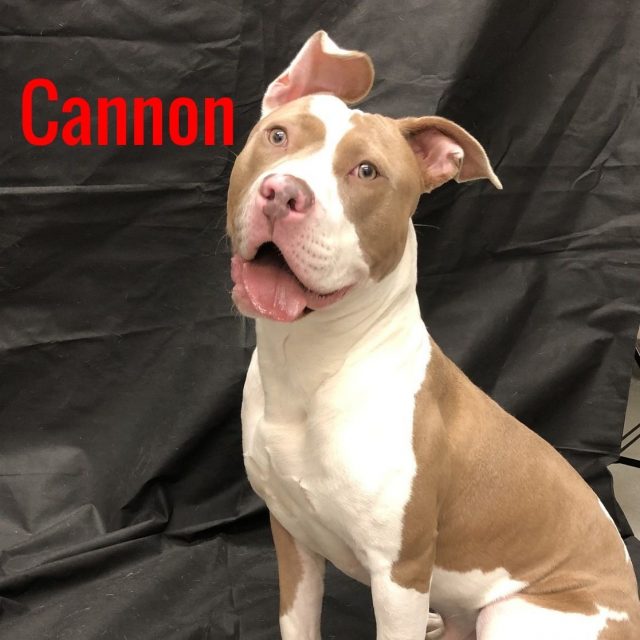 April is National Pets Are Wonderful (PAW) Month. In addition to providing love and companionship, research has shown that pets can improve our cardiovascular health, reduce stress, decrease loneliness and depression, and promote social interactions.
The Atlantic County Animal Shelter is celebrating the benefits of pet ownership by providing discounted pet adoptions for dogs in its care that are ready for immediate adoption.
Instead of the normal $110 adoption fee, successful adoptions will be available at $55 beginning April 15 through May 1 and will include mandatory sterilization, age-appropriate vaccinations, diagnostic testing, a microchip and a free veterinary consultation as well as two free obedience classes.
Animal Shelter Manager Kathy Kelsey encourages interested residents to take advantage of this opportunity and help make big dreams come true by adopting one of the shelter's lovable big mutts.
The shelter is open to the public by appointment seven days a week, 1-4 p.m. with the exception of Tuesday when it closes at 3 p.m. It is located at 240 Old Turnpike Road in Pleasantville.
For more information about the Atlantic County Animal Shelter please visit www.aclink.org/animalshelter or call (609) 485-2345.