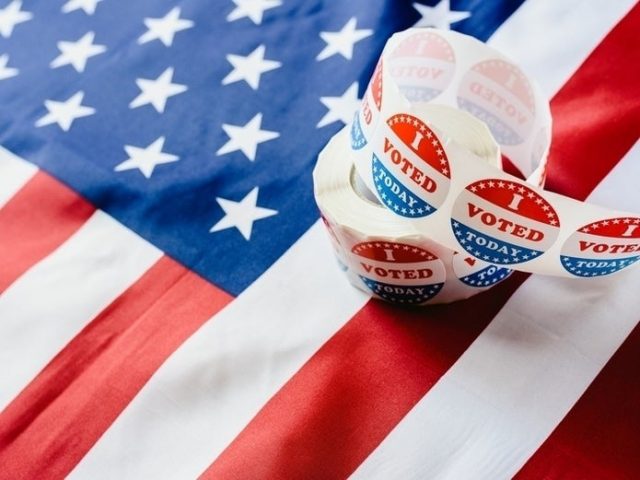 Six candidates are running for three City Council seats in Somers Point in Tuesday's election.
In the at-large race, Democrat Levi Fox and Republican Joseph McCarrie are vying for the seat currently held by Democrat Carl D'Adamo, who is not seeking re-election.
Republican Stacey Ferreri and Democrat Dan Myers are running for the First Ward seat. First Ward Councilman Kirk Gerety, a Republican, chose not to seek re-election.
In the Second Ward, Republican James Osler and Democrat Karen Bruno are in the race to replace Republican Councilman James Toto. Toto is instead seeking election to the Atlantic County Board of Chosen Freeholders.