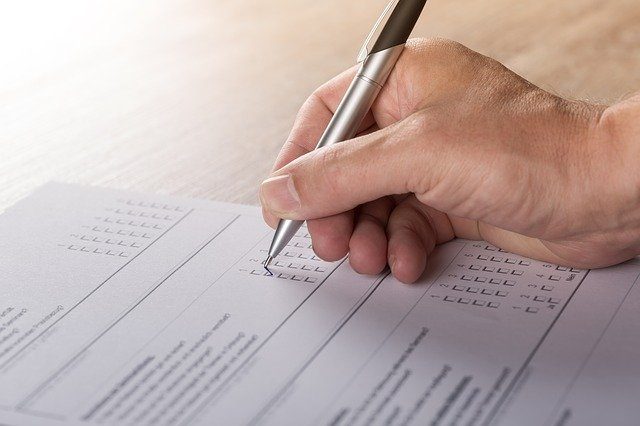 The last day to register to vote in the upcoming General Election is Oct. 13.
The New Jersey Division of Elections has made it easy for many residents to register to vote online.
Residents can register at https://voter.svrs.nj.gov/register.
Two options are available. Register online with a valid driver's license or a non-driver identification card issued by the N.J. Motor Vehicle Commission, or with a Social Security number. If a Social Security number is used, the registrant will be required to upload a signature to complete the registration process.
Registrants can also download a paper registration form, which can be filled out and mailed to the appropriate county authority.
Visitors to the website can also verify their active registration, find their polling location, locate their county's election officials, see the candidates and public questions.
Learn more at https://voter.svrs.nj.gov/register.