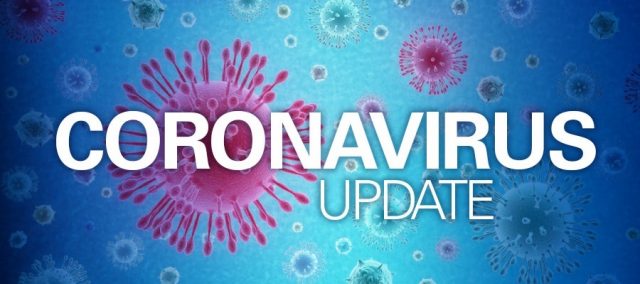 Atlantic County health officials confirmed the deaths of three local women Friday from complications of COVID-19. They include a 25-year-old from Atlantic City, an 83-year-old from Absecon and a 95-year-old from Northfield.
Additionally, there are 17 more residents who have tested positive for the disease, 10 males, ages 15-84, and seven females, ages 19-68.
The new cases were found as follows: four in Hammonton; two each in Absecon, Egg Harbor Township, Folsom, Pleasantville and Port Republic; and one each in Atlantic City, Hamilton Township and Northfield.
There are also another 53 residents who have been cleared as recovered for a countywide total of 1,721 of the 3,089 residents who have been confirmed positive to date. COVID-19 has now claimed the lives of 217 county residents.
County health officials encourage residents and visitors to follow the recommended federal and state guidelines to help reduce the spread of the coronavirus by wearing masks, maintaining social distancing and hygiene protocols such as frequent handwashing and disinfecting common-touch areas.
Those who are sick and have symptoms of COVID-19 or respiratory illness are advised to self-isolate and contact their healthcare provider.