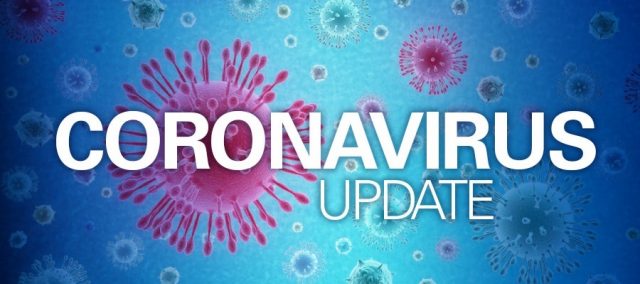 Atlantic County health officials confirmed 39 new Covid-19 cases Thursday, as well as one related death in an 84-year-old Ventnor woman with pre-existing conditions.
The new positives were identified among 20 males, ages 5 months – 83 years, and 19 females, ages 23 -93. Ten of the cases were confirmed in Atlantic City, seven in Hammonton, six in Pleasantville and four in Egg Harbor Township.
Three new positives were found in Galloway Township and two were found in Absecon and Egg Harbor City. Brigantine, Northfield, Somers Point and Ventnor each had one new case. An additional case was confirmed but the location has not yet been determined.
To date, 1,931 positives have been confirmed in Atlantic County with 128 deaths. A total of 648 residents have now been cleared as recovered.
Atlantic County will continue to provide COVID-19 testing next week although the dates are pending confirmation. Residents can visit the county web site at www.aclink.org to schedule appointments as of Friday, May 22.