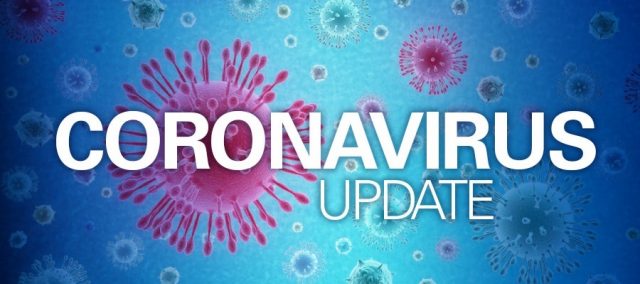 The Atlantic County Division of Public Health reported on Saturday that 25 more cases of COVID-19 were confirmed for a total of 606 countywide to date.
No new coronavirus deaths were reported Saturday. Overall, there have been 29 deaths previously reported in Atlantic County.
Saturday's cases were confirmed in 12 men, ages 38-75, and 15 women, ages 36-94.
Seven cases were reported in Pleasantville, six in Egg Harbor Township, while five were found in Galloway Township. Two new positives were found in Hamilton Township and Hammonton and one new case was confirmed in Atlantic City, Margate and Ventnor.
Atlantic County will continue to provide drive-thru COVID-19 testing on Tuesday, April 28 and Thursday, April 30, by appointment only, for symptomatic county residents with a doctor's prescription. The testing will be conducted behind the Hamilton Mall in Mays Landing, 10 a.m. to 1 p.m.
Residents may make an appointment online at www.aclink.org. In addition to the doctor's prescription, residents must also provide proof of residency, such as a driver's license or utility bill, as well as the appointment confirmation.
Those who are unable to keep their appointments are asked to cancel so that others will have an opportunity to be tested.