By Maddy Vitale
Somers Point City Council adopted a $16.39 million municipal budget Thursday night, resulting in a 2.43-cent increase to the local tax rate for 2019.
The amount to be raised by taxation is $11.3 million, up from $11.1 million the year before. Under the spending plan, the  city tax rate will increase from 96.5 cents per $100 of assessed valuation to 99 cents.
The budget was introduced at the March 28 council meeting.
During Thursday's meeting there was no public or Council comment on the budget.
For an average home assessed at $210,000, local taxes would be $2,079 for the year, up from $2,049 in 2018.
Over the last few years, the city has had increases in the municipal taxes.
Business Administrator Wes Swain and other city officials noted over the last year that there are several reasons for the increase in taxes. A loss in ratables and the costs for demolition of the city's abandoned buildings were two main factors.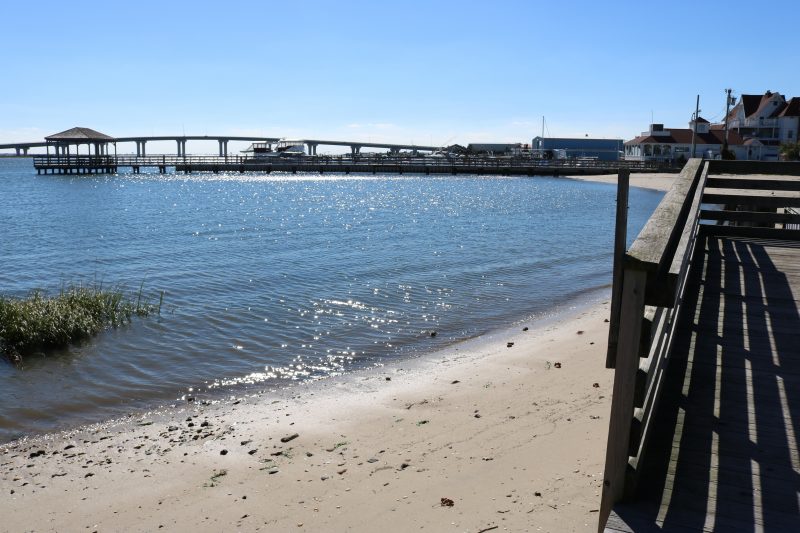 While the city has suffered some losses, there are projects underway, including a city marina, which is slated to be up and running in the coming months, that officials say will attract more people to shop, dine and vacation, spurring economic growth.
Somers Point Engineer Greg Schneider said in an interview in March, "The marina will encourage people to come by boat and use Bay Avenue."
The city also offers a host of activities from summer beach concerts to Bayfest and other events that local officials hope will continue to entice visitors and keep residents shopping and staying in town.
For more information visit www.somerspointgov.org.