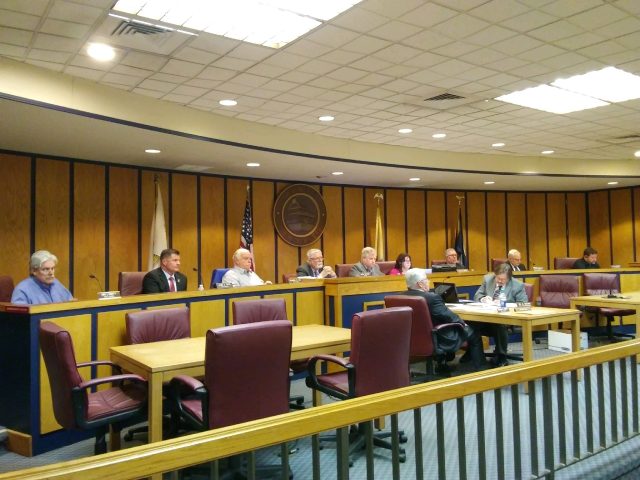 With FEMA planning to raise flood insurance rates significantly in the next few years, the mayor and City Council in Somers Point have taken decisive steps to obtain deep insurance discounts for their residents, according to a city press release Tuesday.
Starting on May 1, a 25 percent discount will go into effect.
"These insurance discounts will save Somers Point taxpayers over $185,000 each year and with the reality that FEMA's rates will continue to go up, this savings will continue to grow," Mayor Jack Glasser said.
FEMA is in the process of phasing out subsidies on flood insurance through an annual premium rate increase of between 5 and 18 percent each year, according to a recently released bulletin.
Second homes, businesses, severe repetitive loss properties and substantially damaged or improved properties will witness increases as high as 25 percent per year.
Currently, the average annual premium in Somers Point is $810. The approved discount will reduce this cost to an average of $608.
The discount will be included on the flood insurance bills for National Flood Insurance Program policies issued or renewed on or after May 1.
A total of 925 property owners in the city have federal flood insurance policies. These policies insure $215 million in property and paid more than $750,000 in premiums in 2018 alone.
Since FEMA started to provide flood insurance in January 1978, Somers Point property owners have received over $6.5 million in flood claims.
The Community Rating System (CRS) encourages community floodplain management activities that exceed the minimum standards.
Besides the benefit of reduced insurance rates, CRS floodplain management activities enhance public safety, reduce damages to property and public infrastructure.
It also helps avoid economic disruption and losses, and protects the environment, the release states.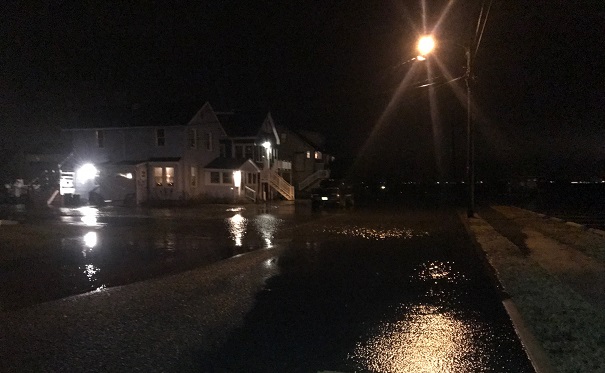 Participating in the CRS provides an incentive to maintaining and improving a community's floodplain management program over the years.
Implementing some CRS activities can help projects qualify for certain other federal assistance programs like home elevations and stormwater pumping stations.
A community accrues points to improve its CRS Class rating and receive increasingly higher discounts.
Points are awarded for engaging in any of 19 creditable activities, organized under four categories: public information, mapping and regulations, flood damage reduction, and warning and response.
The Class 5 rating that Somers Point attained that resulted in the 25 percent discount, is the highest level achieved by any community in Atlantic County, according to the press release.
A major recommendation of the Somers Point Master Plan was to pursue flood insurance discounts for the city's property owners.
After more than three years of working with representatives from the FEMA Regional Office and the NJDEP, the city has established compliancy and provided the necessary documentation to show that its policies are consistent with the standards of the National Flood Insurance Program.
Glasser noted, "Somers Point is committed to protecting our community from flooding, and we will continue to take necessary actions to protect property values."