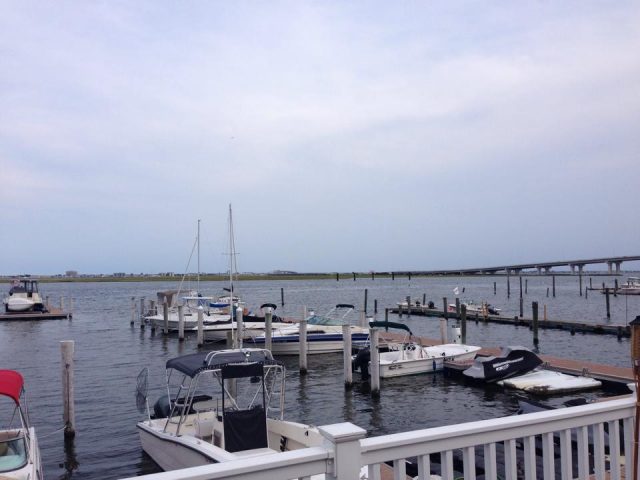 Somers Point City Council approved a contract to start the construction of a new bayfront marina.     
Mayor Jack Glasser said of the project, "The city has been focused on enhancing the bayfront. Last year we completed the renovations to the successful Gateway Theater. The next phase is to build a new marina." 
The marina will be built at the end of Higbee Avenue and will include 20 transient boat slips and slips for a tour boat and emergency vessel.
Demolition of the existing marina begins Oct. 1 and dredging will follow, officials said.
Construction on the new marina will start this winter and the city hopes to have the project ready in time for a ceremonial ribbon-cutting at the Bayfest celebration next April.
The city plans to complete the marina's final touches by the summer of 2019. 
Various grants have been secured to reduce the cost of the marina.  A $550,000 grant from the National Fish & Wildlife Foundation will help fund the needed dredging, city officials said in a press release.
A $1.45 million National Boating Infrastructure Grant will be used to build the marina. Rutala Associates, a local planning firm, secured the grants on behalf of the city.
City Council approved a contract for Wickberg Marina Contracting, Inc. of Belford, N.J., to complete the first phase of the construction.