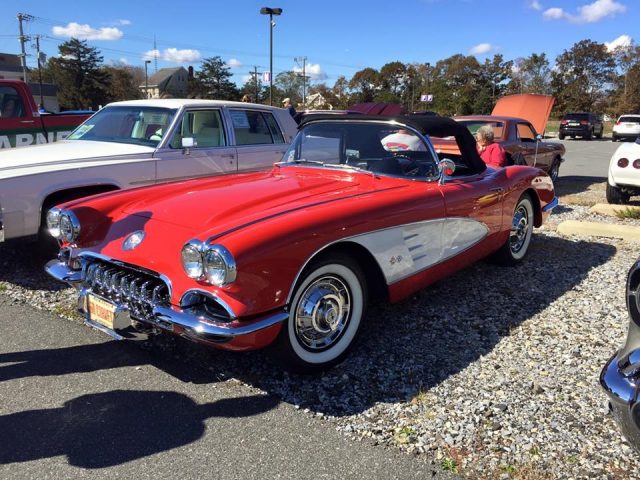 Here are a couple of events coming up in Somers Point.
Cowsills to Perform Free Show
The Original Cowsills Family Band & Classic Pop Tribute will perform in a free show at 7 p.m. Sept. 2 at Higbee and Municipal Beach Park. They will perform their multi-million selling pop hits "Hair," "Indian Lake" and "The Flower Girl." For more information go to www.visitsomerspoint.com.
Green Thumb Garden Club Kick-off
The Green Thumb Garden Club will meet on Tuesday, Sept. 4 to kick off its 2018-2019 year. New President Sally Pietrofitta will outline the club's programs and beautification projects. Annual dues of $10 will be collected. New members are welcome. Arrive at 6:45 p.m. at the Senior Citizen Center at the corner of Ambler Road and Massachusetts Avenue in Somers Point.
Horsepower by the Bay Car and Boat Show
Registration is now open for the Horsepower by the Bay free annual car and boat show on Oct. 20 from 10 a.m. to 2 p.m. Registration is $10 for all entrants, payable at the show. The show features antique, classic, hot rods and muscle cars. People may also peruse classic boats, crafts and check out the flea market. For more information, call the Somers Point Historical Museum at (609) 927-2900.