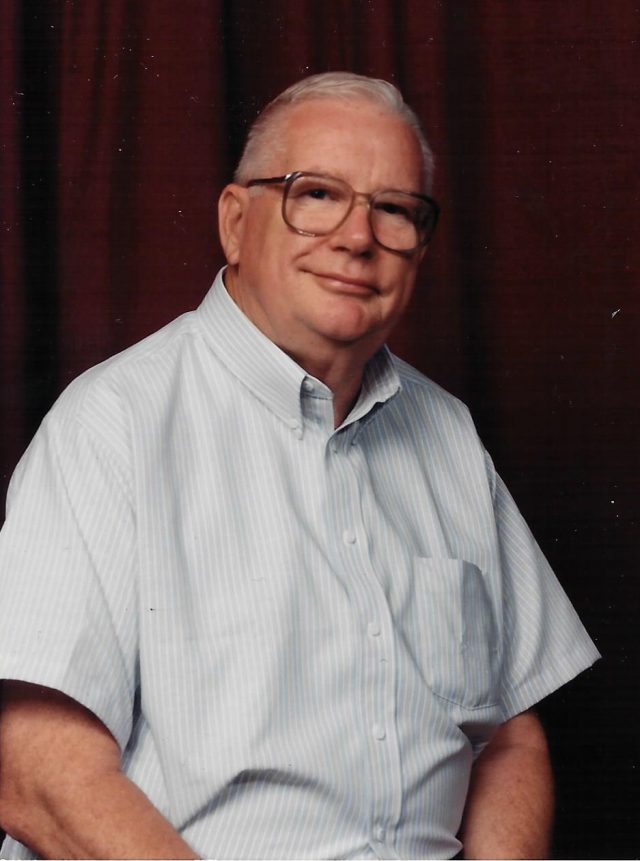 Robert T. Cavanaugh, age 84, passed away peacefully in the comfort of his home in Ocean City, on March 7th, 2018.
Born in Medford, Massachusetts, he then lived in Brookline, MA before meeting his soulmate (Barbara) and relocating to Pennsylvania together to marry and raise a family. He then relocated to Ocean City, NJ after retiring. Robert was a graduate of Brookline High and then served in the Marine Corp. After serving in the Marine Corp, he attended Massachusetts Institute of Technology and completed his degree at Drexel University.
He had his own insurance agency until retiring, where he then worked as a realtor in Ocean City. He loved animals, enjoyed working on home improvement projects, boating, poetry, and making others laugh with his quick sense of humor. His greatest joy was spending time with his family and pets, who will forever miss and hold him in their hearts.
He is survived by his wife, Barbara, son Craig Cavanaugh (Barbara), daughter Christy Cavanaugh Grossi, and sister Anna May (Badger). Robert was preceded in death by his son Jeffrey.
Family will greet relatives and friends from 10:00-11:00 a.m. on Monday, March 12th at the Godfrey Funeral Home, 644 South Shore Road, Palermo, NJ.
Memorial service will be held at 11:00 a.m. In lieu of flowers, the family ask that donations may be made to the Humane Society of Ocean City, 1 Shelter Road, Ocean City NJ 08226.
For condolences to the family, visit www.godfreyfuneralhome.com.