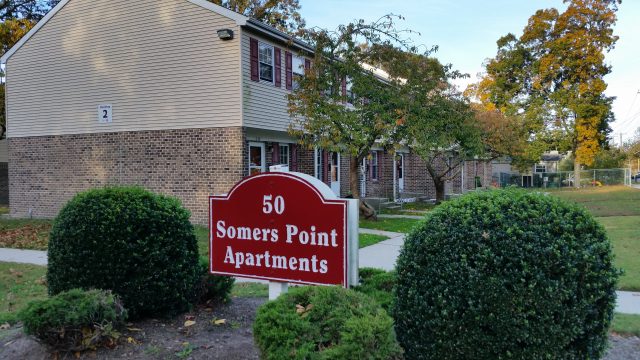 By Donald Wittkowski
A seven-hour standoff between an alleged gunman and police ended Friday night after the suspect was found hiding in a ceiling at a Somers Point apartment complex.
Mark Austin, 29, of Atlantic City, was taken into custody and charged with aggravated assault, possession of an assault weapon, possession of a weapon by a convicted felon, tampering with evidence and hindering apprehension.
Somers Point Police Chief Michael Boyd said the standoff began Friday afternoon when Austin got into a dispute with another man at the Somers Point Apartments and fired a single shot through a sliding glass door.
Boyd said Austin does not live at the apartment complex on Somers Point-Mays Landing Road and was apparently there to visit his girlfriend. Police are investigating the circumstances of the dispute between Austin and the other man, whose identity was not released.
Police responded at 3:30 p.m. to reports that shots had been fired and a gunman had barricaded himself in an apartment. The standoff came to an end when Austin was found hiding inside some ceiling tiles at about 10:30 p.m., Boyd said.
No one was injured. Police officers from multiple departments sealed off the apartment complex and surrounding area while the incident was unfolding.
"It ended peacefully," Boyd said in an interview Saturday. "No one was injured. No officers were injured."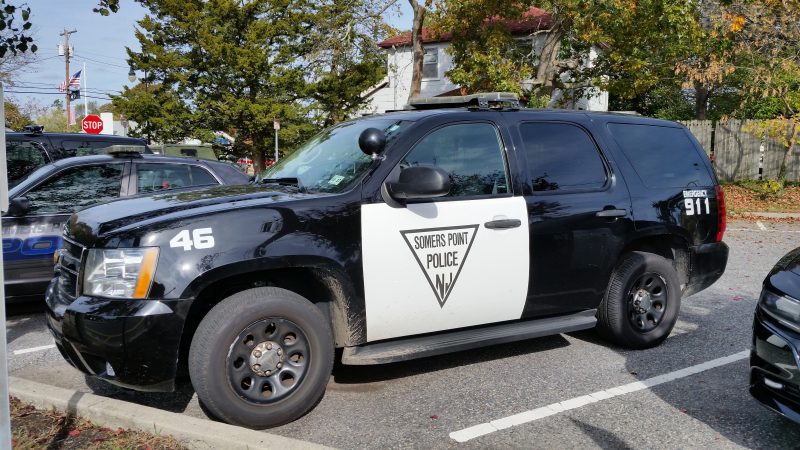 Officers from the Atlantic County Prosecutor's Office and several surrounding communities, including Ocean City, assisted Somers Point police in responding to the scene.
"The more you get, the better," Boyd said of the heavy police presence. "When it starts out, you don't know what you have."