By Donna Oves
Ocean City High School Crew Boosters is once again hosting their annual "Summer Youth Crew Camps" in July and August. Youth Crew Camp is for kids 12 to 14 years old who are interested in learning to row. Head Coach Michael Millar says, "For most of our crew campers, it's their first experience around the crew boats. Our summer camp program gives them a taste of what the sport of rowing is all about in a fun, relaxed atmosphere. "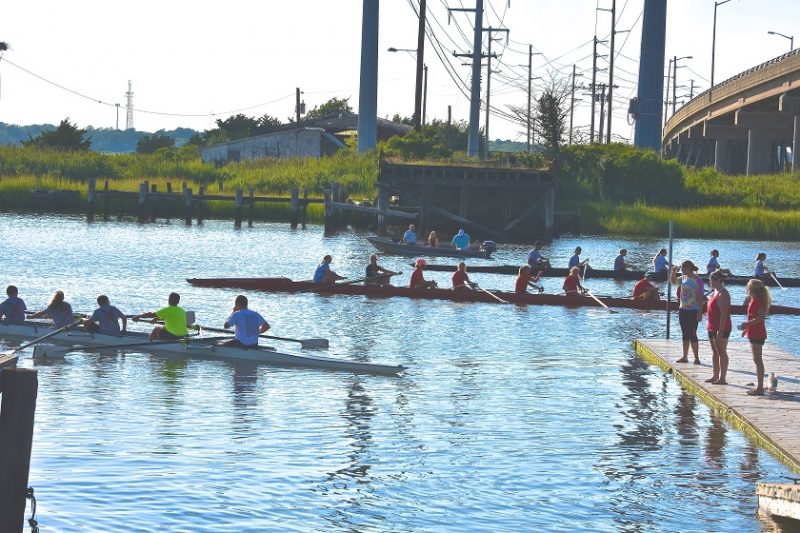 The OCHS Crew team has a lot to offer the young campers. The team is coming off a stellar spring season, winning medals at the Atlantic County Championships, the Garden State Regatta, Philadelphia City Championships, Stotesbury Regatta, and Nationals. OCHS boys varsity 8+, boys second 8+, girls lightweight 8+ and the girls freshman 8+ were named Press of Atlantic City "All-Star Boats of the Year" for 2017. Our Coach Ian Tapp was named Coach of the Year for 2017 by the Press of Atlantic City. Last year's winner was also one of our coaches, Head Coach Michael Millar.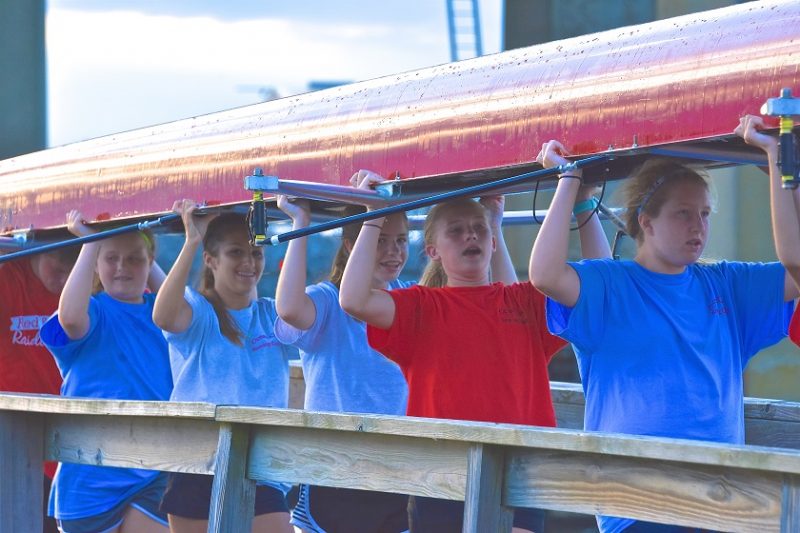 OCHS Crew team's coaches will teach the campers the basics of rowing. OCHS crew team student volunteers will be on-hand as well to assist the coaches. Registration is open now.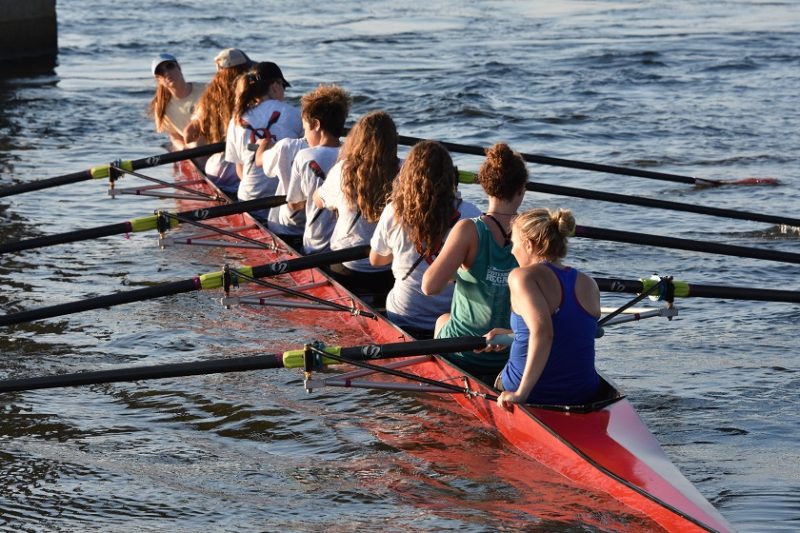 Sessions are as follows:
Session 1: July 17 to 20, 5-7:30pm (make-up date July 21)
Session 2: July 24 to 27, 5-7:30pm (make-up date July 28)
Session 3: July 31 to Aug. 3, 5-7:30pm (make-up date Aug. 4)
Session 4: Aug. 7 to 10, 5-7:30pm (make-up date Aug. 11)
Championship Regatta: Aug. 14, 5-7:30pm (make-up date Aug. 15)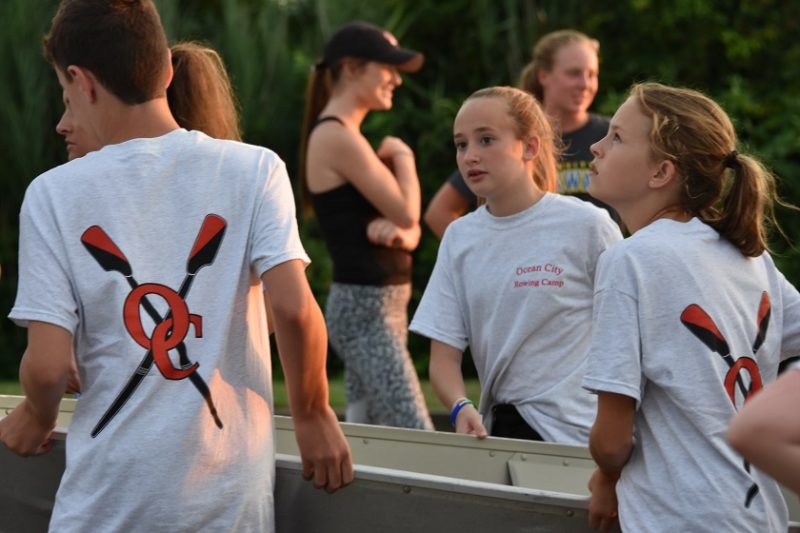 The cost is $200 per session. Families registering a second child will be discounted to $150 for that rower. If a child is signed up for a third week, the fee is $150.00. If a child registers for all four camps, the fourth week is free. Each rower will receive a camp t-shirt and an invitation to the camp's Championship Regatta, where dinner will be served.
Rowers should come wearing close-fitting shorts and t-shirt, water bottle, socks and slides.
All rowers must sign an insurance waiver on US Rowing or you will not be able to row.
Go to www.usrowing.org. Click on ABOUT. Click on Waivers. OCHS School Code is SL6NH.
If thunderstorms develop during a camp session, parents will be contacted to come pick up
their child early. Please be sure to leave a contact number where you can be reached.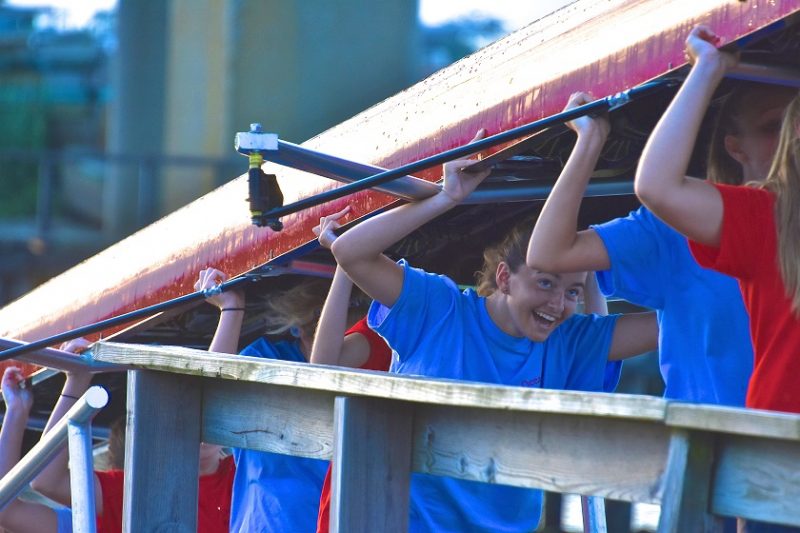 For more information, contact Gretchen Wiley at: gretchenwiley@gmail.com or Head Coach
Mike Millar at mikejmillar@gmail.com