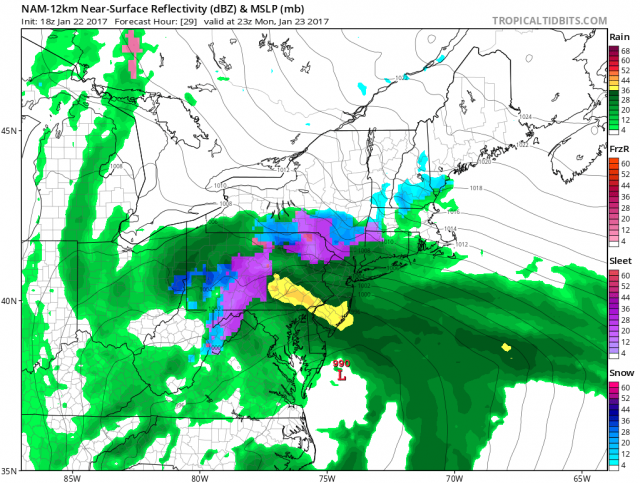 It nasty start to the week as a strong coastal storm moves into our area. While this storm will not be like last year's January storm, heavy rain, high winds and tidal flooding will make travel difficult on Monday.
High Wind Warning until 4pm Monday
The main impact will be the high winds as a High Pressure to our north and Low Pressure to our south will cause a tight gradient for a period of time over our area allowing strong onshore winds to increase rapidly from the east. Winds 25-35 mph gusting to 60mph. It might be a good idea to secure any loose outdoor furniture or trash cans. Downed trees and power lines are possible which could cause power outages.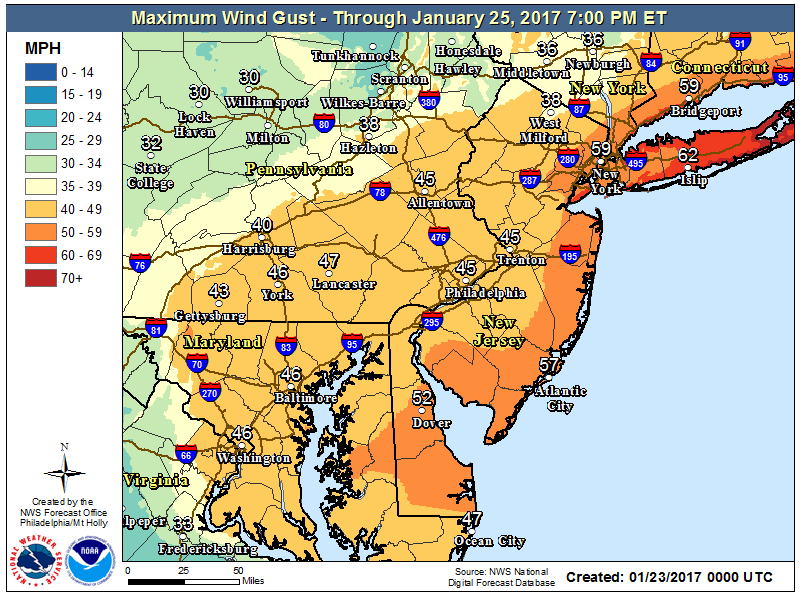 Coastal Flood Advisory & Beach Erosion
Widespread minor tidal flooding is expected as strong onshore winds will push water into the bays. Fortunately, were are in a period of low astronomical tides. Otherwise, we would be talking about moderate tidal flooding. With wind and battering waves, beaches will also see some beach erosion.
Seas will build 12-16 feet with breakers along the coast around 6-10 feet. Some beach erosion will occur as waves batter the beaches.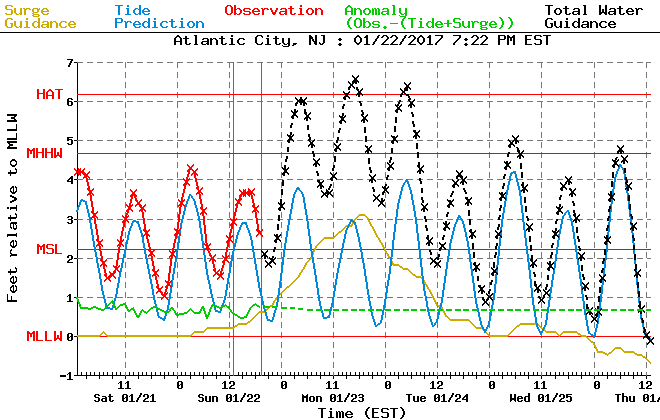 Flooding will occur as back bays fill up around 2 hours after high tide which will cause street flooding during Monday morning commute and also Monday evening. Tides will run 2.0-2.5ft above normal Monday morning and around 3 feet above normal Monday evening. The usual flood prone streets on the island will be impassable during the morning hours and especially during the evening hours. It would be a good idea to keep cars off low lying streets.
The heaviest rain should fall between 2pm-8pm which will add to the flooding issues during high tide Monday evening. Total rainfall of around 2″ is expected.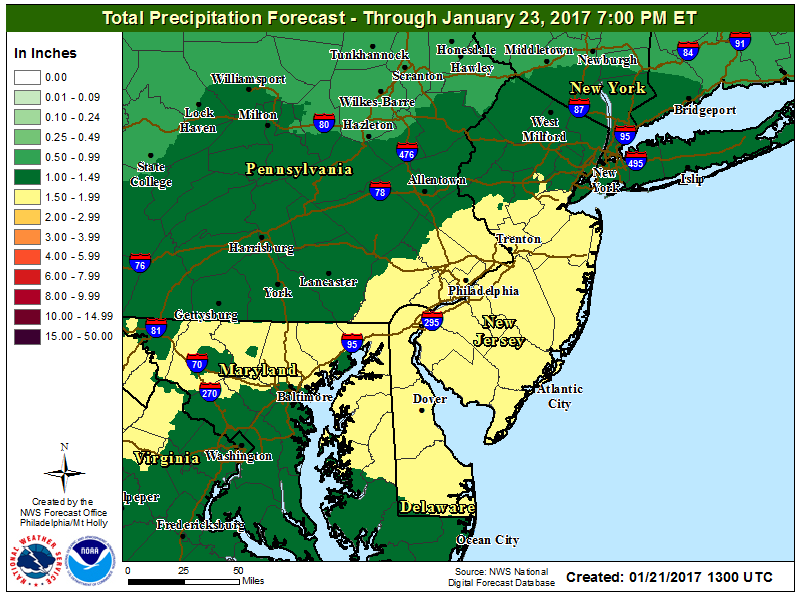 The wind and seas will decrease later in the day on Monday and especially Tuesday as the coastal storm lifts north and away from the coast.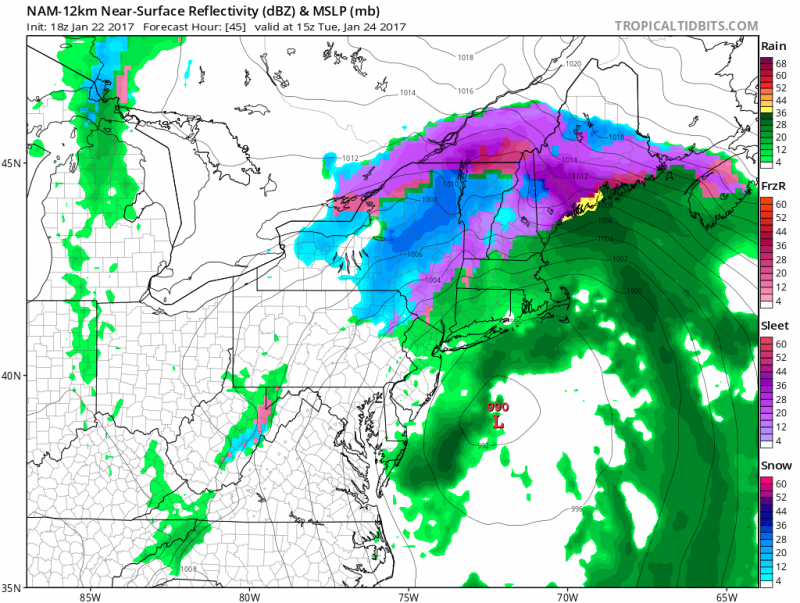 Rain will end Tuesday morning as the storm pulls away. There could be one more shot of minor tidal flooding Tuesday morning as water levels remain high.
Sunshine returns by mid-week and will continue to stay on the mild side with highs topping out around 50 degrees.