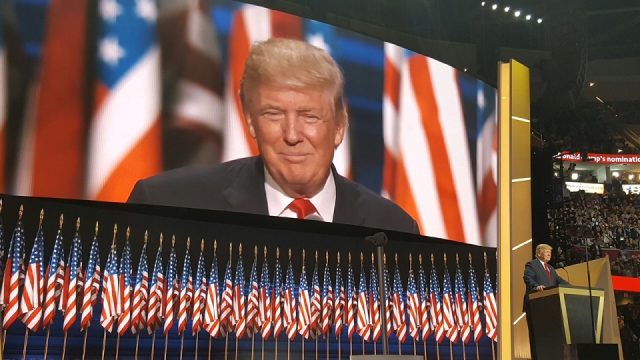 By Donald Wittkowski
Republican Donald Trump was elected the 45th president of the United States in a highly charged race that was decided by what he called "an incredible and great movement."
The nip-and-tuck election with Democrat Hillary Clinton spilled into the early morning hours Wednesday before Trump declared victory in front of jubilant supporters at his New York headquarters.
"I just received a call from Secretary Clinton. She congratulated us — it's about us — on our victory," Trump said when he began to speak at 2:50 a.m., surrounded by his wife and children.
Striking a conciliatory tone that contrasted with his combative style during the campaign, Trump called for all Americans to unite behind his presidency to move "our great country" forward.
"I promise I will not let you down. We'll do a great job," he said.
Trump pledged to be a president "for all Americans."
"While the campaign is over, the work on this movement is just beginning," he said.