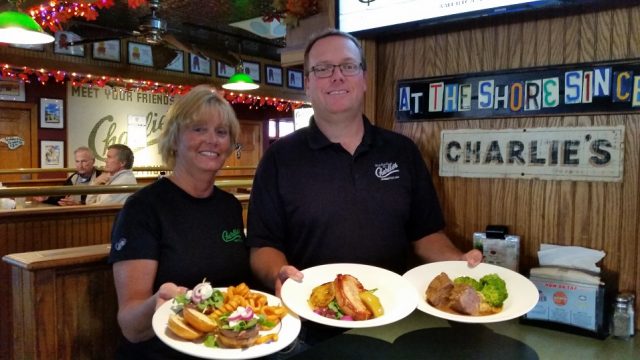 By Donald Wittkowski
Somers Point may be a small town, but it has a culinary scene that can give many big cities a run for their money.
From casual neighborhood taverns to upscale gourmet restaurants overlooking the bay, the town offers an array of drinking and dining options.
Now, Somers Point is ready to showcase all of its epicurean delights during its seventh annual Restaurant Week celebration that began Friday and continues through Sunday, Nov. 13.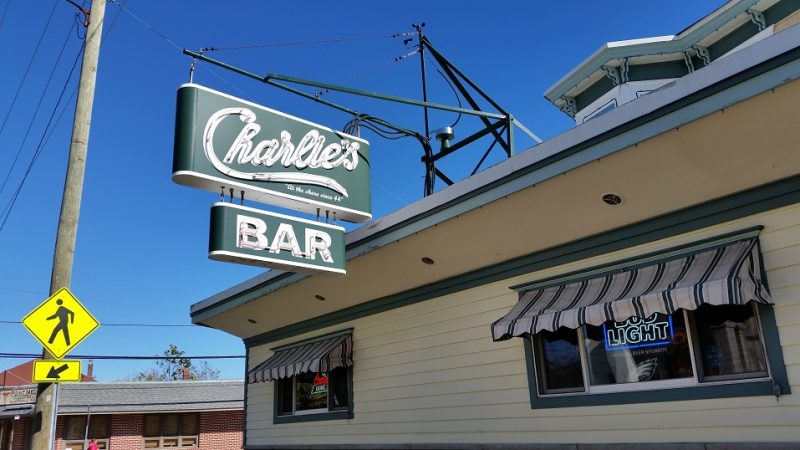 So, ditch those diets and get ready to appease your appetite — without having to break your food budget. Participating restaurants are offering a two-course lunch for $12.07 or a three-course, prix-fixe dinner for $25.07.
Restaurants offering lunch include Buon Appetito Ristorante, Charlie's Bar & Restaurant, Clancy's by the Bay, The Doc's Place, Fitzpatrick's Deli & Steakhouse, Greate Bay Country Club, Gregory's Restaurant & Bar, Micchelli's Pizza, Sal's Cafe & Coal Fired Pizza and The Windjammer.
Those offering dinner include Anchorage Tavern, Buon Appetito Ristorante, Buona Vita, Charlie's Bar & Restaurant, Clancy's by the Bay, the Crab Trap, The Doc's Place, El Tipico Mexican Taqueria, Fitzpatrick's Deli & Steakhouse, Greate Bay Country Club, Gregory's Restaurant & Bar, Sal's Cafe, Tavern on the Bay and The Windjammer.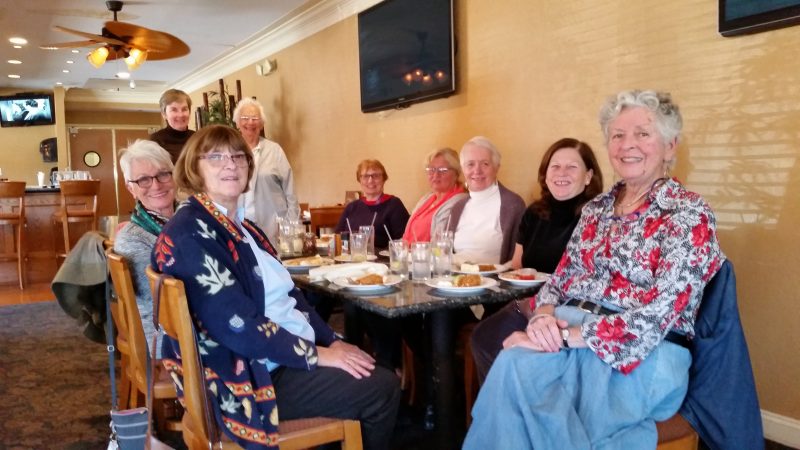 In its promotional slogan, Restaurant Week touts Somers Point as "small town, big taste." The event benefits the Community Food Bank of New Jersey and the Atlantic Cape Community College culinary scholarships.
Restaurateurs said the weeklong extravaganza gives the town a bump in business while burnishing its reputation as a favorite spot for foodies.
"It gives us a fabulous boost in business," said Lenore Biscotti, banquet and special events manager for Clancy's by the Bay on Maryland Avenue. "It also tells everyone that Somers Point is open year-round and isn't just a vacation town. We're not just here for the beaches."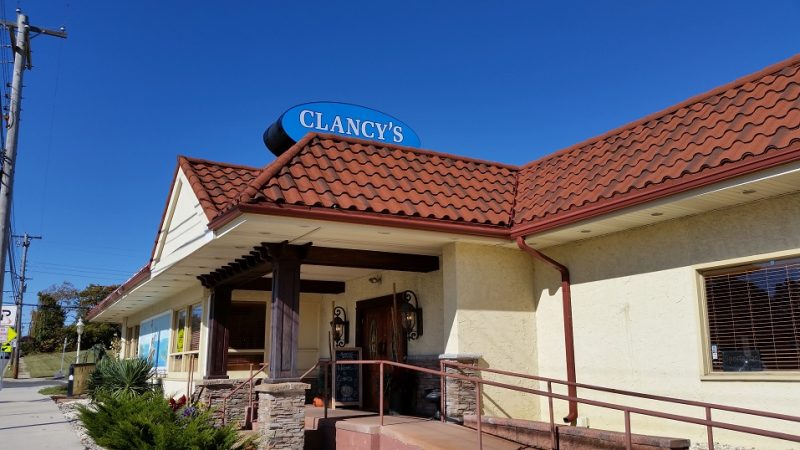 Biscotti noted that Restaurant Week draws heavily from South Jersey customers within a 20-mile radius of Somers Point, but also attracts diners from outside the surrounding area. Clancy's, for instance, makes heavy use of social media to promote Restaurant Week and pull in patrons from Philadelphia.
"We get a nice mix of people," Biscotti said. "A lot of the local customers wait for Restaurant Week to come in for the specials. But we also reach out to other customers as far away as we can."
On Friday, a group of women from Somers Point, Ocean City and Linwood who collectively call themselves the "Ocean City Knitting Club" were savoring lunch at Clancy's.
The women said they go out every year for Restaurant Week to take advantage of the discount prices.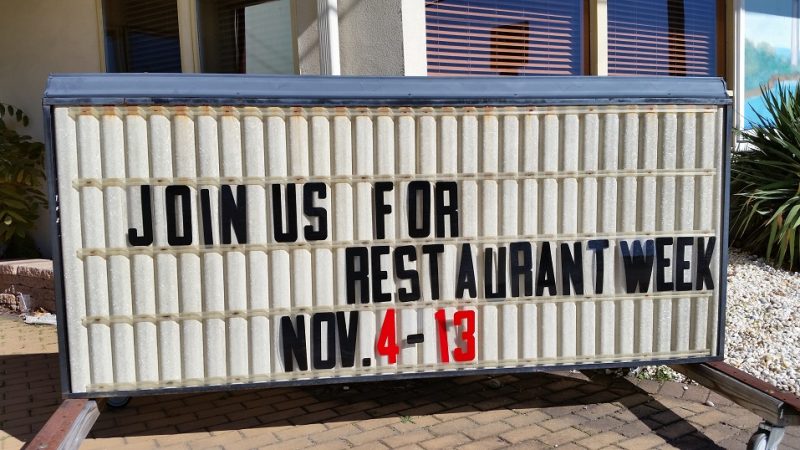 "It's a bargain," said Kathy Nagel, one member of the group. "Even if it's bad, it's still a bargain. But it has been very good."
A few blocks away from Clancy's, the lunch crowd was also enjoying the Restaurant Week specials at Charlie's Bar & Restaurant, a landmark at the corner of Shore Road and New Jersey Avenue.
Charlie's, a neighborhood-style tavern, has been owned by four generations of the Thomas family since Charlie Thomas opened it in 1944. Current owners, brothers Jeff and Jimmy Thomas, are the great-grandsons of Charlie Thomas.
Jeff Thomas said Restaurant Week's arrival in early November is perfect timing for local eateries. Normally, this is the time of year when business tapers off, but Restaurant Week ensures a steady flow of customers, he explained.
"It benefits us a great deal in November, when things are a little off and begin to slow down," he said. "It brings people to town who might not ordinarily come to Somers Point or want to go to Ocean City at this time of year. It definitely brings an influx of people "
Charlie's is usually known for its chicken wings and tenders, but Restaurant Week allows it to experiment with its menu to offer entrees that tempt the taste buds in other ways, Thomas said.
For instance, its lunch specials priced at $12.07 include all-natural, grass-fed beef slider patties served on a toasted Hawaiian bun, an applewood-smoked center cut pork loin and braised chuck rib cooked in au jus demi glaze gravy.
"It gives us an opportunity to show our customers more than just chicken wings and tenders," Thomas said. "They might want to try something different."