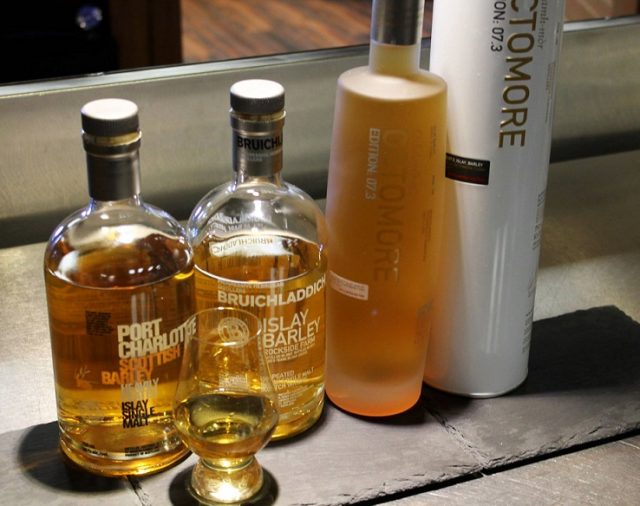 By Donald Wittkowski
Your grandfather could have hardly imagined years ago, when he was sipping on his whiskey nightcap, that what he had in his glass would become, decades later, a trendy drink.
Yes, whiskey and bourbon have undergone an image overhaul these days, part of the evolution of the brown spirits from staid malts to the main ingredient of hip, contemporary cocktails.
Michael Bray, owner of Passion Vines Wine and Spirit Co., said whiskey has definitely shed its old reputation as "my grandfather's drink."
Bray's company, owner of two Passion Vines Wine and Spirit stores in Somers Point and Egg Harbor Township, will showcase the whiskies made by the Scottish distillery Bruichladdich during a master class.
Open to the public, the class will be held 6 p.m. Thursday at Greate Bay Country Club in Somers Point and costs $69.99 per person. To purchase tickets, go to passionvines.com or call (609) 601-8463.
There will be seven or eight high-quality Bruichladdich whiskies to sample, along with hors d'oeuvres prepared by Greate Bay. Each drink will have a pairing with food.
Called "Terroir Matters With Bruichladdich," the class will feature the intricacies of whiskey-making and drinking.
Bray explained that the French word "terroir" means "sanctity of place." In farming and wine-making, it refers to the environmental factors that affect the quality of crops and give food its unique character.
Bray put it this way, "Why are Jersey tomatoes special?"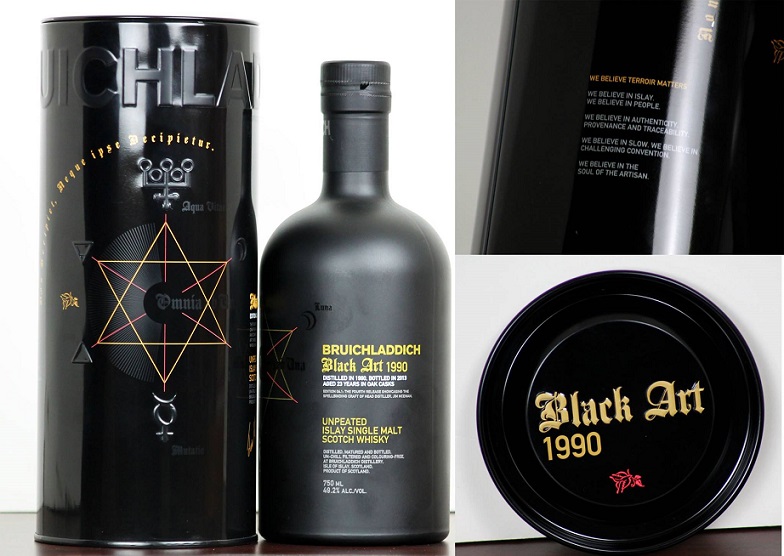 For those who need further insights, Bruichladdich brand ambassador Michelle Fedor will be on hand Thursday to guide the class through the ABCs of whiskey.
"Michelle has over a decade of experience leading lectures, seminars, and sit-down tasting experiences across the country," Passion Vines said in a press release promoting the event.
Bray explained that the class is another way for Pass Vines to educate consumers and its customers.
It's a much more in-depth and geeky, but fun, analysis of whiskies," he said, noting it will be tailored for both beginners and experts.
"What we're trying to do is to make people walk away with an understanding of the Bruichladdich style," he added.
Bray pointed out that since it is a Scottish brand of spirits, the word "whisky" should be spelled without an "e." The Irish and American brands spell whiskey with an "e."
No matter how it is spelled, "whisky" or "whiskey," this is a hot brand in the liquor industry.
"The brown spirits are on fire," Bray said of whiskey and bourbon sales in the United States.
The rising popularity of whiskey and bourbon in recent years corresponds with a younger demographic of drinkers sipping on chic cocktails.
"What we're seeing more and more of is the evolution of the cocktail," Bray said.