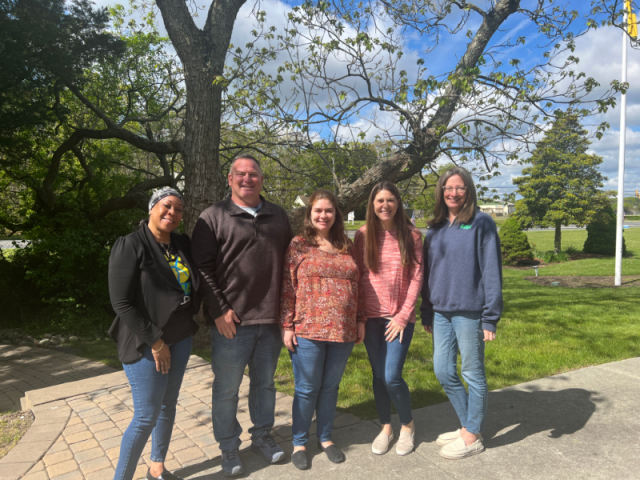 Employees of the Atlantic County Utilities Authority were honored recently for their generous donations through the New Jersey Employees Charitable Campaign.
Pledges from ACUA employees totaled $51,314, the second highest amount contributed in the state, behind only Rutgers University, according to an ACUA news release.
"As an organization with just over 300 employees, being named the second largest donor in the state shows the dedication and compassion ACUA employees have for their community," ACUA President Rick Dovey said.
Dovey continued, "The team serves the community through their work every day and elect to contribute to others in need regularly through their paycheck."
The NJECC provides state and local municipal employees the opportunity to contribute to a multitude of charities through the convenience of payroll deduction.
This year is the sixth consecutive year ACUA has participated in the program.