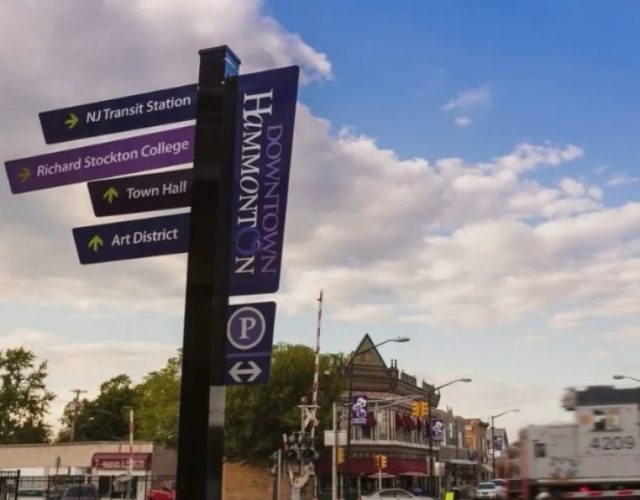 The Atlantic County Office of Cultural and Heritage Affairs will present the 2023 Atlantic County Teen Arts Festival in collaboration with Stockton University, Noyes Museum/Stockton, MainStreet Hammonton and other organizations within the Hammonton Arts District that showcases the visual, literary and performing arts talents of area youth.
The event is scheduled for Wednesday, May 10, from 9 a.m. to 1:30 p.m. at the Hammonton Art District in downtown Hammonton.
First held in 1969, the Atlantic County Teen Arts Festival is part of a statewide multidisciplinary program in the fine and performing arts.
It is open to any students 13-19 years of age enrolled in public or private school, as well as home-schooled students and those who are involved in extra-curricular private instruction.
The program encompasses activities in dance, theater, vocal music, instrumental music, film/video, visual arts/photography and creative writing.