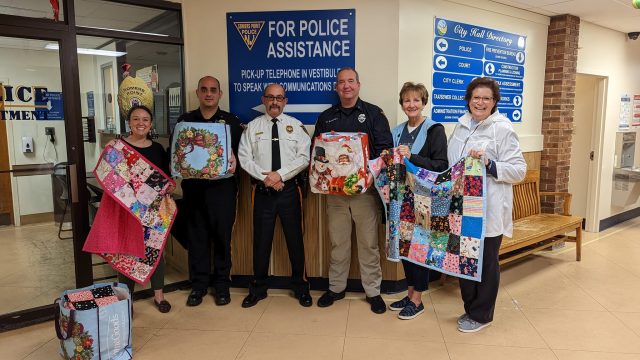 The South Shore Stitchers Quilt Guild was recognized by the Somers Point Police Department for a donation of "Comfort Quilts" to the department.
The quilts were "made to be handed out to children or specific calls that may require a comfort quilt," according to a post from the police department's Facebook page.
In addition to the quilts, the members of the stitchers quilt guild made an additional bag for the families that the officers shop for during the holiday season.
"We thank you for thinking of our department and all your hard work that went into the quilts," police said in the post.