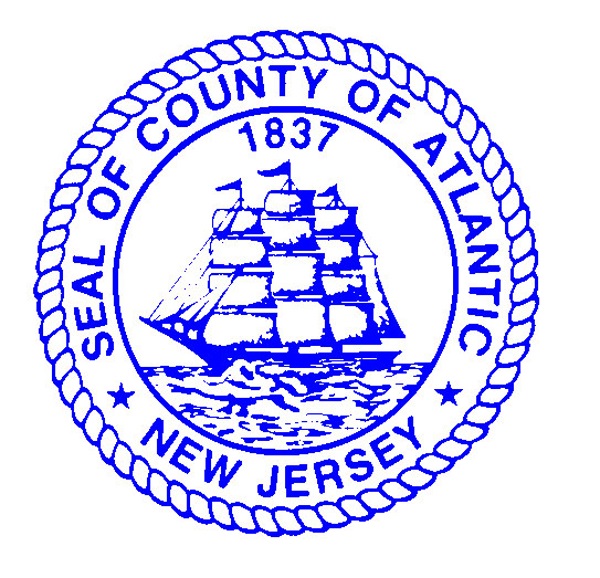 Atlantic County Executive Dennis Levinson and the Board of County Commissioners will be recognized with a 2022 New Jersey Municipal Managers Association (NJMMA) award for the creation of the Central Municipal Court of Atlantic County, the first consolidated court of its kind in the State of New Jersey.
The NJMMA cited the county's efforts to provide a more efficient and cost-effective court for participating municipalities and their taxpayers. The award will be presented during the annual New Jersey League of Municipalities conference held in Atlantic City, Nov. 15-17.
Levinson is a longtime proponent of shared services to reduce duplication and provide cost savings to taxpayers.
"A consolidated municipal court was an opportunity for Atlantic County to embark on a unique shared service for the benefit of our taxpayers to help alleviate some of the burden of living in highest taxed state in the country," Levinson said in a news release.
In 2020, Levinson invited the county's 23 municipalities to explore the feasibility of a countywide municipal court. Then NJ Senate President Steve Sweeney endorsed the concept and introduced legislation to establish a regional municipal court under the authority of county government. The legislation was signed into law in August 2021 and the court opened in January this year.
The court is located in the historic Atlantic County Courthouse, 5905 Main St. in Mays Landing. It currently hears cases from 10 participating towns as well as all filings issued by the NJ State Police and other state agencies such as the Division of Gaming Enforcement.
"Atlantic County is proud to be a model for the rest of the state and we will continue to pursue initiatives that reduce costs and serve the best interests of our residents," Levinson said.