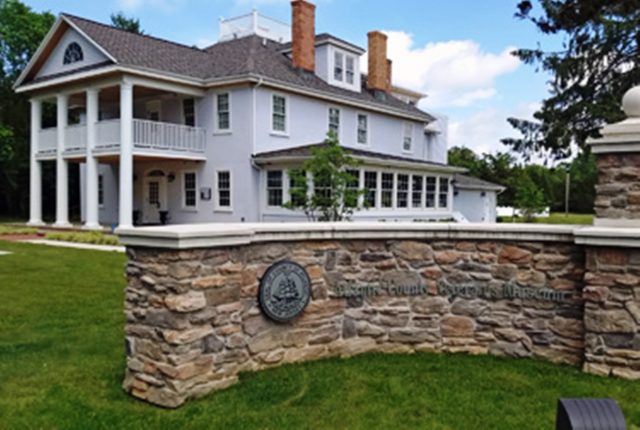 The Atlantic County Veterans Museum, 189 Rt. 50 South, will be open to visitors 10 a.m. to 3 p.m. Friday, Nov. 11 in observance of Veterans Day.
Visitors will receive a self-guided tour booklet. Face masks are encouraged and social distancing is observed. Groups of 15 or more visitors should call ahead for an appointment.
The museum includes military artifacts and personal donations from the Revolutionary War through modern day, most of which has been collected from Atlantic County veterans and their families.
The Atlantic County Veterans Museum is located in the historic Daniel Estell House, adjacent to the Atlantic County Park and the Atlantic County Veterans Cemetery.
The building is the former home of Rebecca Estell Bourgeois Winston, the first mayor of Estell Manor and the first female mayor in New Jersey.
It was built in 1832 by Winston's grandfather and remodeled in the 1920s to Colonial Revival style. Atlantic County purchased the house in 1993 and rehabilitated it to provide a museum to serve as a tribute to our local veterans and honor their contributions to our nation's history.
The museum opened to the public in 2017. Its hours of operation are 10 a.m. to 3 p.m. Thursday through Saturday.
To learn more about the museum or to schedule a group tour, call 609-909-7305.