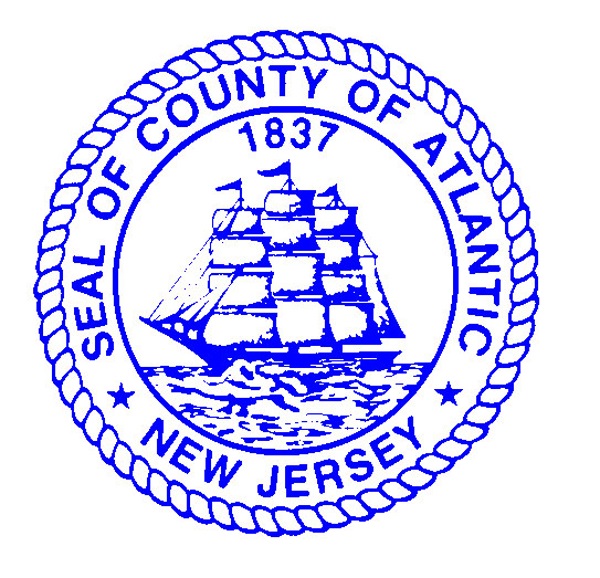 Atlantic County Executive Dennis Levinson is advising residents that the more than 20 percent premium rate increase recently approved by the State Health Benefits Commission will not only hurt public employees, but could also result in higher property taxes for all residents.
"We are exploring our options in the face of this unprecedented increase," said Levinson. "We will continue to look for ways in which we can maintain health coverage for our employees without putting an additional burden on our taxpayers."
The State Health Benefits Commission voted on September 14 to increase state worker health plans by approximately 21 percent and local government health plans by nearly 23 percent. Atlantic County employees currently contribute a portion of their total health care premiums.
"Counties and towns have no representation on the State Health Benefits Commission, yet they are left to bear the brunt of its decisions," said Levinson. "Furthermore, it's been reported that the governor worked out a deal so many state union workers will only see a 3% rate increase. Where's the fairness in putting greater financial responsibility on local government employees and taxpayers?"
The New Jersey Association of Counties is recommending that, if feasible, participating members leave the State Health Benefits Program, and the New Jersey League of Municipalities is calling on state officials to focus on cost savings solutions.
"We're still dealing with the COVID-19 pandemic, high inflation, supply chain shortages and labor shortages.
This just adds another level of stress to public employees who provide essential services, including healthcare workers, teachers, law enforcement, social service workers, firefighters, public work crews and more," Levinson noted.
"Atlantic County has successfully contained costs over many years with our conservative fiscal policies," he said. "As we begin preliminary preparations of our 2023 departmental budgets, health benefit costs will inevitably be a significant factor in our discussions."