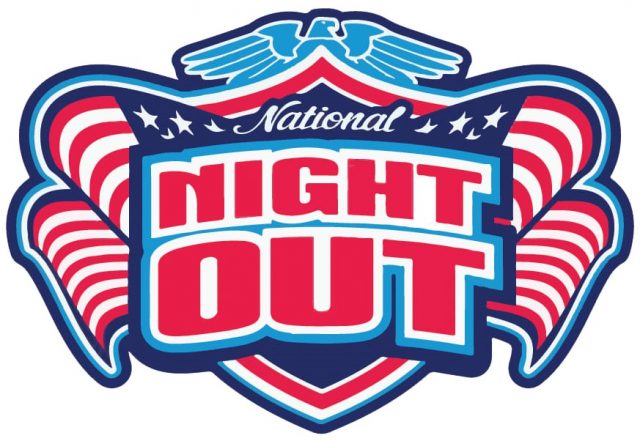 The Somers Point Police Department is back to host National Night Out on Tuesday, Aug. 2, from 6 to 8 p.m. at the Bud Kern Football Field.
Admission is free to the public. Bring your beach chair to enjoy the music by the band The Notion.
Family-friendly activities will include face painting, a bounce house and the opportunity to see characters from the Disney movie Encanto, along with demonstrations from the Fire Department and K-9 Unit.
Food trucks from Josie Kelly's Public House, TacocaT and Ken's Ice Cream will be there.
Although the event is free, donations will be accepted to help thank the Humane Society of Atlantic County for donating a microchip reader to the Somers Point Police Department.
There will be an area at the event to collect donations. The following items are requested:
• Paper towels
• Sanitizer wipes
• Canned cat/dog food
• Laundry detergent
• Bleach liquid or tablets (no scents, please)
• Original Dawn dish soap
• Fabric softener
• 409 Cleaner
• Clorox Clean-Up
• Copy paper
• Swiffer Dusters
• Small Milk Bone-type dog biscuits (no rawhide, please)
• Unopened bags of good-quality dry dog and cat food