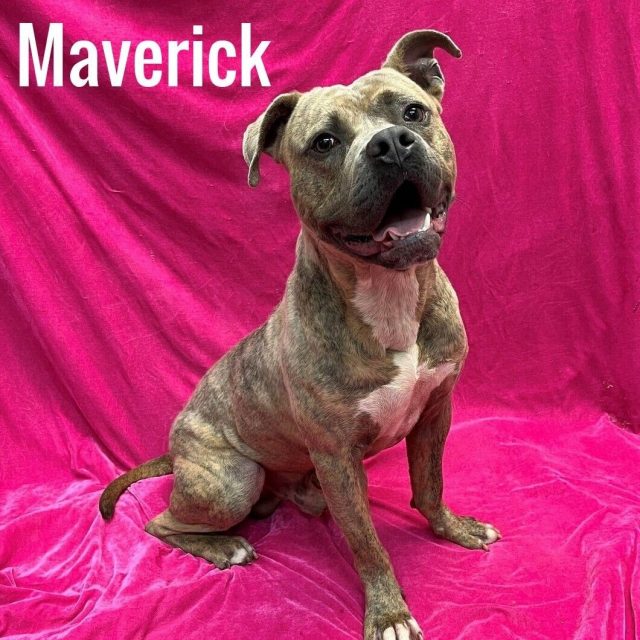 Looking for a new pet? Consider adopting a dog or cat from the Atlantic County Animal Shelter, August 1-31, when adoption fees will be reduced to $25 and waived for senior pets age 7 and older during the annual "Clear the Shelters" promotion.
"If you're looking for a pet, this is a perfect opportunity," noted Dennis Levinson, Atlantic County Executive. "The significant savings should serve as an attractive incentive."
The Atlantic County Animal Shelter offers canines and felines of all ages, sizes and temperaments. And on occasion, pure bred dogs and cats become available for adoption.
Regular adoption fees at the shelter range from $85 for cats and kittens to $110 for dogs and puppies and include mandatory sterilization, age-appropriate vaccinations, diagnostic testing, a microchip and free veterinary consultation.
Dogs adopted from the shelter are also provided free obedience classes.
"We invite the public to call for an appointment to meet the wonderful animals in our care that are anxious to find forever homes," said Shelter Manager Kathy Kelsey.
Appointments are available 1-4 p.m. daily. Call (609) 485-2345. Visit the shelter's website at Animal Shelter – Public Health – Atlantic County Government (atlantic-county.org)
This is the seventh year the Atlantic County Animal Shelter is participating in this nationwide pet adoption drive sponsored by NBC Universal that has resulted in nearly 500 successful adoptions from its facility and more than 731,000 across the country.