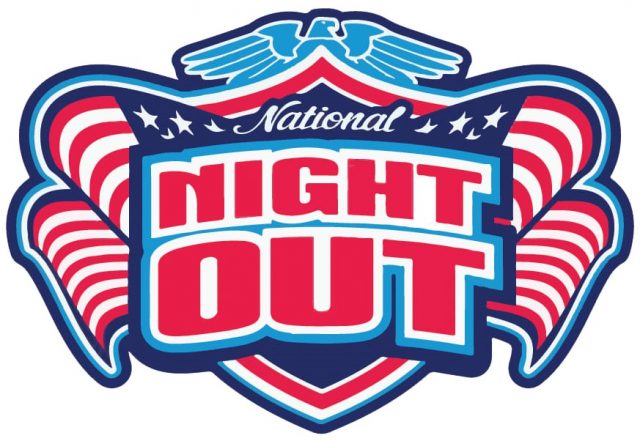 After a two-year hiatus due to COVID-19, the Somers Point Police Department is hosting its National Night Out event again this year.
It will be held Tuesday, Aug. 2, from 6-8 p.m. on the Bud Kern Football Field in Somers Point.
The police department is currently seeking vendors who would like to participate in the event. If you are a local business or organization that would like to be involved, please email Kate MacKenzie at kmackenzie@somerspointpd.org.
Vendors are encouraged to have a family-friendly giveaway and bring their own set-up. Set-up can begin at 4:30 p.m. and must be taken down at the end of the event.
The police department thanks the public in advance for helping to make this event the success it is.
"We look forward to this event each year to be involved within our community," the department said on its Facebook page.