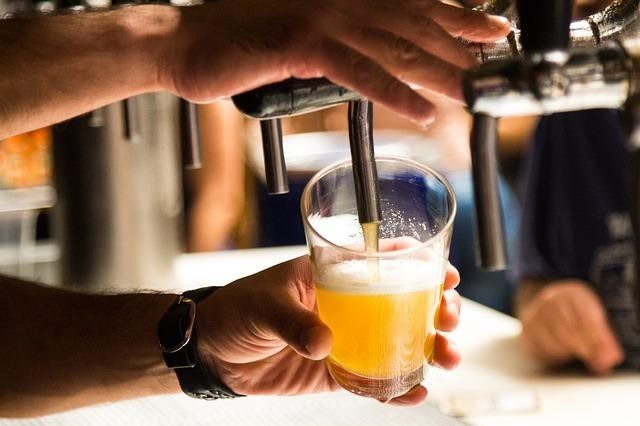 Join Together Atlantic County, a countywide substance misuse prevention coalition, will be sponsoring three free "We Check for 21" trainings Tuesday, June 14.
The event is designed to remind liquor store owners, restaurant managers, servers and bartenders about the importance of checking identification of young adults in order to prove they are of legal age to purchase and consume alcoholic beverages.
The trainings will be held at 10 a.m., 2 p.m. and 5 p.m. in the Campus Center Theater at Stockton University in Galloway Township. Training sessions will last approximately two hours.
Join Together advises everyone that the younger a person starts drinking, the more likely they are to have alcohol problems later in life. A person who starts drinking as a young teen is four times more likely to become a person with an alcohol use disorder than someone who does not drink until age 21. The brain is still forming in teenagers and teen drinking can cause irreversible damage.
Participation in this event will support Join Together Atlantic County's mission to prevent, reduce and/or delay substance use among youth of Atlantic County in a longterm and sustainable manner.
The training will include a presentation from Joe Vasil of Vasil ID Training, LLC, who will give a demonstration regarding fake licenses and other identification cards.
Each establishment attending this event will receive a free I.D. Checking Guide, handheld black lights, and other "We Check for 21" materials.
The training is free, but registration is required. To register, contact Join Together Atlantic County at 609-272-0101, ext. 11 or JTACNJ@atlprev.org.