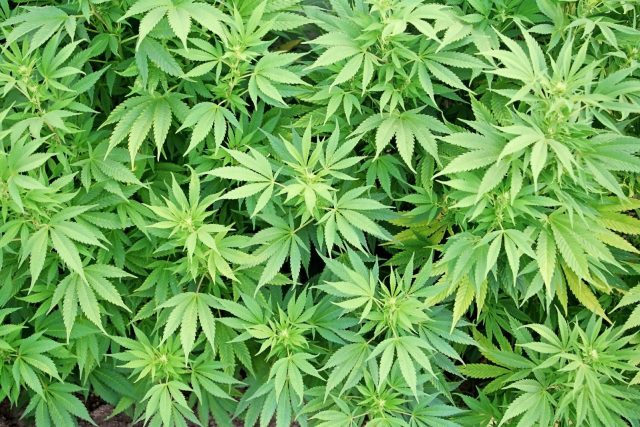 In an effort to determine residents' attitudes on the issue of cannabis, City Council has endorsed a survey on it for members of the Somers Point community to take.
Recently, Council readopted an ordinance prohibiting any type of cannabis-related business activities in order to retain local control of any future cannabis business activities within the city. However, this approach can be modified in the future to allow one or more types of cannabis-related businesses.
As a densely developed community, realistic opportunities for the cultivation of cannabis on a commercial scale do not appear to exist within the city, according to the information posted on the city's website somerspointgov.org.
Manufacturing, wholesaling and distribution services would normally be permitted within a community's zoned industrial and/or business park districts, which is also limited within Somers Point. However, smaller-scale operations could potentially locate within the city, if conditionally permitted. Delivery services will be permitted throughout the state.
Retail sales of cannabis and cannabis-related products have the highest potential for locating within the city. These facilities could take several forms, from a small "boutique" shop to a larger commercial facility, depending on the zoning and land development requirements put in place by the city to control such uses, including where they could be located, size and hours of operation.
To submit a response to the cannabis survey, click on the Google form: https://docs.google.com/forms/d/e/1FAIpQLSeGtVRoUgjuXjkdmDKb8zGF-8GbpnkGjrLooSPH38z8vHKsvg/viewform?usp=sf_link