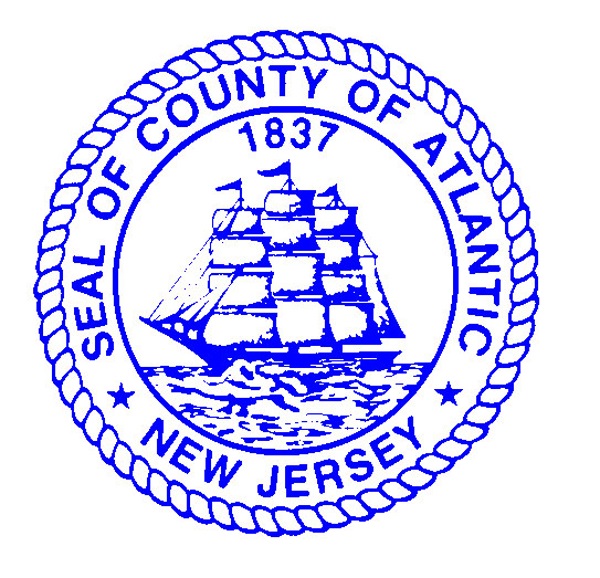 Atlantic County residents, 16-24 years old, can now earn $15 an hour while gaining valuable knowledge and work experience with participation in the Summer Youth Work Employment Program.
Sponsored by the Atlantic County Workforce Development Board, the program matches young people with area employers for eight-week paid internships between July 5 and August 31. A wide variety of job placement opportunities are available among 19 participating employers.
According to Executive Director Francis Kuhn, the WDB hopes to place 100 people in positions for 25 hours per week with the potential to earn $3,000. Funding for this program is provided through the NJ Department of Labor and Workforce.
"In essence, this program provides paid, on-the-job training. It gives youth a chance to see if a job or career path is of interest," said County Executive Dennis Levinson. "It can provide a stepping stone to future employment."
Those who are interested in learning more may visit www.learntrainworkac.com  where they may also print and complete an application.