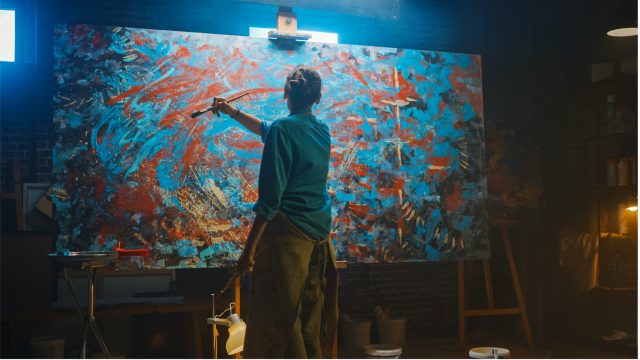 When looking through a museum's galleries, oftentimes, visitors are more likely to see women as the subject of a piece than as a credited artist. In fact, one recent study found that of all artists featured in museums, 87% were male. Despite the apparent imbalance of representation in museums, female artists are finally obtaining the recognition they deserve, with a rising number of women artists' work being featured in museum galleries and art auctions.
As someone who works within the museum industry, Frederica Wald recognizes the importance of representation and is pleased to see a growing number of female artists featured in American museums. Additionally, Freddi Wald also acknowledges that, within the United States, there is often a focus on deceased artists, which has led to many living artists being overlooked. For this reason, Freddi Wald hopes to share with readers a list of living female artists from a variety of backgrounds who continue to shape the arts today.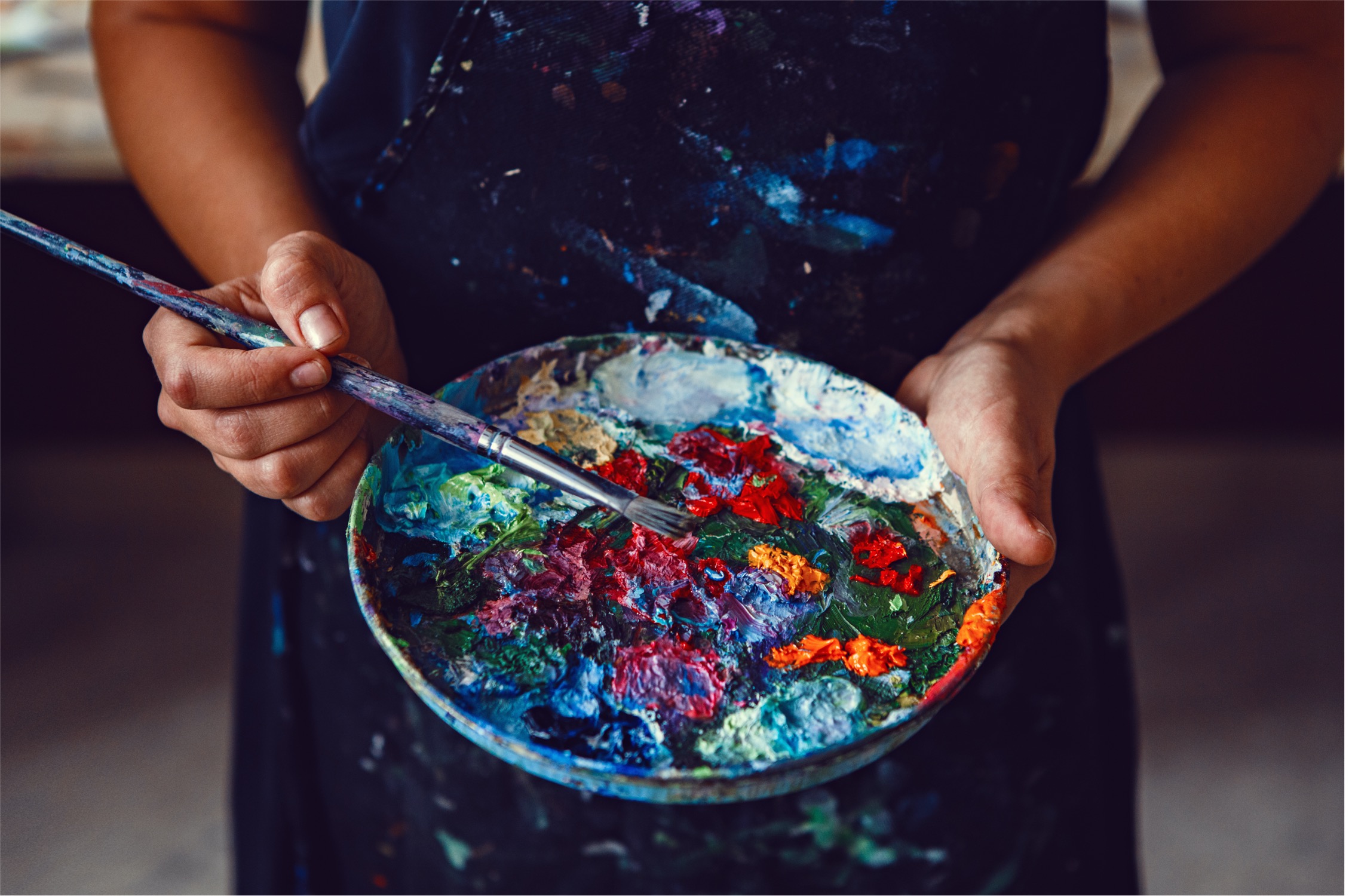 Amy Sherald – Painter
Notable works: Michelle Obama Portrait (2016) and The Bathers (2015)
Born in 1973 in Columbus, GA, Amy Sherald today is known as one of the greatest portrait artists living and uses her medium to document the African-American experience in the United States. Amy Sherald has spent the majority of her career in Baltimore after graduating from Maryland Institute College of Art in 2004. Throughout her education, Sherald has studied with a number of exceptional painters, including abstract expressionist painter Grace Hartigan, contemporary artist Arturo Lindsay, and figurative painter Odd Nerdrum. Today, Amy Sherald's artwork is often categorized as "simplified realism" and applauded for its use of grisaille tones to depict skin color.
In 2016, Amy Sherald became the first woman and first African American to receive first prize in the Boochever Portrait Competition from the National Portrait Gallery in Washington, DC. Just two years after, the National Portrait Gallery presented her portrait of former First Lady Michelle Obama. That same year, Amy Sherald received the 2018 David C. Driscoll Prize from the High Museum of Art in Atlanta, GA. In recent years, Sherald has worked in a number of non-profit and volunteer organizations, teaching art in prisons and school children.
Cecily Brown
Notable works: Sky Towers and Bridal Bowers (2016), Skulldiver 3 (2006), and The Young and the Restless (2014)
Born in London in 1969, British painter Cecily Brown's work combines figuration and abstraction to explore the power relationship between the female and male genders. Cecily Brown's work has often been compared to expressionist painters Oskar Kokoschka and William de Kooning, as it pushes the boundaries of abstract expressionist and suggestive abstract. Throughout Brown's work, viewers can see the influence of sexuality and attraction in the depiction of abstract figures throughout her collections.
In interviews, Cecily Brown has admitted to taking a non-linear approach with her work and often experiments with working on more than one canvas at a time. She is known to work on as many as 20 works at a time while waiting for layers of paint to dry on a canvas.
Annie Leibovitz – Photographer
Notable Works: Portraits of the Royal Family (2007 and 2016), Yoko Ono and John Legend Rolling Stones Portrait (1980), and Obama Family Portraits (2009)
We would be remiss not to include Annie Leibovitz on the list of most prominent living female artists. As one of the most famous female artists of all time, Annie Leibovitz has influenced the future of portraiture and photography as well as the art community as a whole. Annie Leibovitz is best known for her portraiture, particularly of American celebrities. Her work often portrays her subjects in intimate settings and poses. She is the first woman to have an exhibition at Washington's National Portrait Gallery and has been declared by the Library of Congress a Living Legend. She has worked with a number of politicians, actors, and musicians, most notably John Legend, Queen Elizabeth II, and Barack Obama. Annie Leibovitz has been employed by the magazine Vanity Fair throughout the course of her career; however, Leibovitz also works independently as an artist and has collections featured in the Art Institute of Chicago, Museum of Modern Art in New York City, ad the Los Angeles County Museum of Art.
Farrah Atassi
Notable Works: Still Life with Radio (2018), Model in Studio 6 (2021), Woman with Brooch (2019)
Belgian-born and Paris- based cubist artist, Farrah Atassi, is known today as one of the greatest cubist artists alive. Greatly influenced by Picasso,  Farrah Atassi is known for her unique play on perspective, vibrant colors, and use of complex geometric space. Her work often plays with the viewer's perspective and uses different optical illusions to depict complex spaces and force the viewer to question the scale of the piece's subject. Atassi often uses building blocks and masking tape to lay a systematic grid pattern and mixes textile patterns and mosaics as a reference to folk art while modernizing classic portraits.
A reoccurring theme in Farrah Atassi's work is time, which she often depicts using clocks. In previous interviews, she has discussed the graphic motif of time and how it can also work as a focal point when depicting women subjects (in the form of watches or necklaces.)