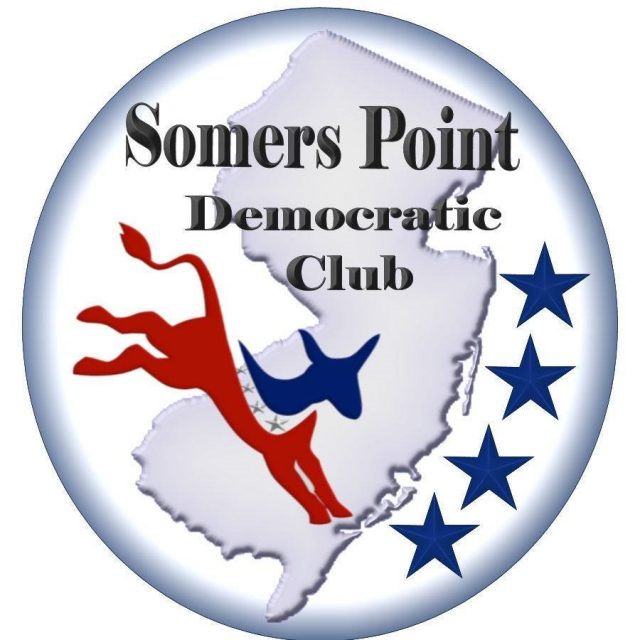 The Somers Point Democratic Club wants to celebrate with the community what is considered the longest-running African American holiday — Juneteenth.
To celebrate Juneteenth, the Democratic Club is sponsoring a coloring contest to help local children learn more about the holiday or to express what it means to them if they already celebrate.
To support the community, top prizes will be awarded only to children from Somers Point. But all children are welcome to enter because their artwork may be used in social media with permission.
The flyer below has all of the guidelines.
For those not familiar with Juneteenth, the name itself is short for June Nineteenth, specifically June 19, 1865.
Juneteenth marks the end of slavery in the United States. It is common knowledge that the Emancipation Proclamation was the official decree to end slavery, but word didn't reach all of the western states and there were African Americans who were still enslaved two and a half years later, a press release states.
Finally, on June 19, 1865, federal troops arrived in Galveston, Texas, to take control of the state and ensure that all enslaved people be freed.
Confederate General Robert E. Lee had surrendered at Appomattox Court House two months earlier in Virginia, but slavery had remained relatively unaffected in Texas until Juneteenth.
In 1979, Texas became the first state to make Juneteenth an official holiday.
Today, 47 states recognize Juneteenth as a state holiday, while efforts to make it a national holiday have stalled so far in Congress.