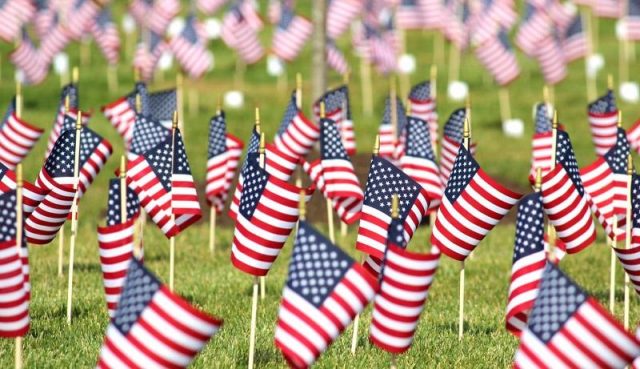 The city of Somers Point will host a Memorial Day celebration at 11 a.m. on Monday, May 31, at Patriots Park at the corner of Bethel Road and First Street.
Memorial Day is held yearly to honor the men and women who lost their lives while serving in the U.S. military. Somers Point will honor those who lost their lives while also honoring all who have and continue to serve.
Unfortunately, the parade will not be taking place this year, but the public is invited to attend the ceremony at Patriots Park.
For more information, contact Doug Shallcross, Somers Point recreation director, at (609) 833-5428 or dshallcross@spgov.org