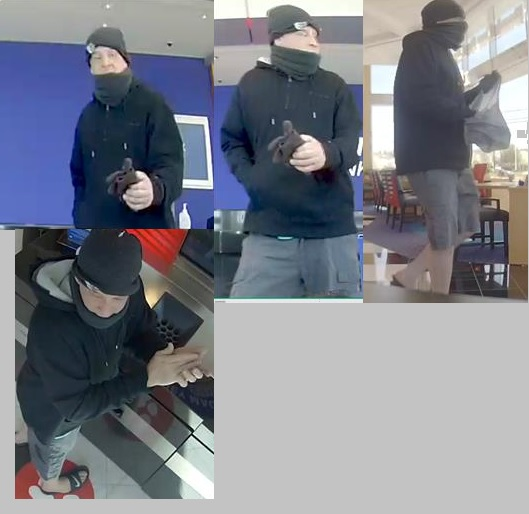 Authorities are searching for a man who robbed the Republic Bank on April 8 and made off with an undetermined amount of cash, according to a news release from Somers Point Police Chief Robert Somers.
According to police, the suspect committed the robbery at 12:43 p.m.
An officer arrived about a minute after the alarm came in at the Republic Bank on New Road.
The suspect fled on foot toward the apartment complexes across the street.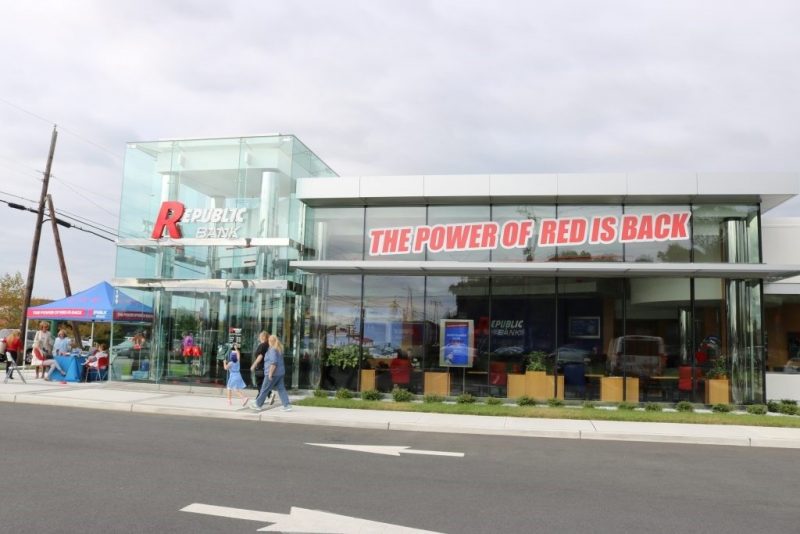 A K-9 officer searched for the robber but could not locate him, Somers said in an email.
Police are asking for the public's help in identifying the robber.
He is described as a white man, age 30-40 and approximately 6-foot-1 to 6-foot-2 tall. He was wearing dark clothing and black Nike flip flops.
Anyone with information is urged to contact the Somers Point Police Department Detective Bureau at 609-927-6161.