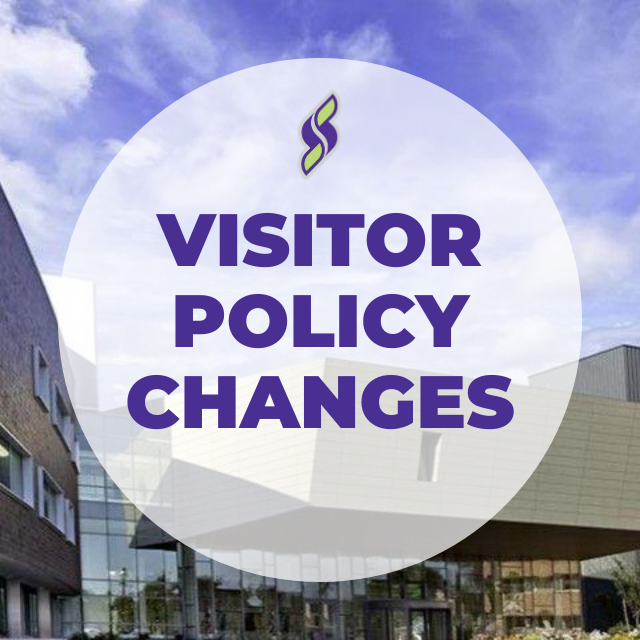 In accordance with the New Jersey Hospital Association's protocols for hospitals located in the "red zone" for patient visitation, Shore Medical Center in Somers Point is implementing a No Visitor policy effective April 1, regardless of COVID-19 vaccination status, according to a notice on the hospital's Facebook page.
This is in response to a rise in COVID-19 cases in the region and to protect the health and well-being of the community, patients and staff, the statement reads.
The following limited exceptions for non-COVID patients apply:
— Hospice or end-of-life care: Up to two visitors at the bedside at the same time.
— Maternity: one support person and one certified doula (must be the same person for the extent of the birth parent's stay).
— Pediatrics: Same two parents or guardians may visit at the same time.
All visitors who meet these exceptions must also go through the COVID-19 screening process. For questions, please call (609) 653-3500.