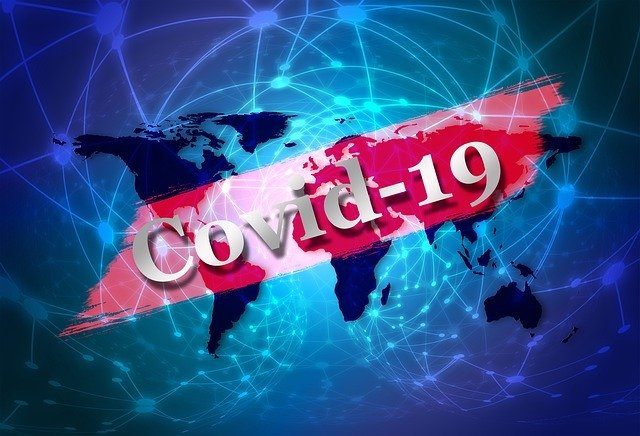 The Galloway Township branch of the Atlantic County Library System is holding free COVID-19 testing Tuesday, Jan. 19 through Friday, Jan. 29, on weekdays only.
The testing is being provided by Vault Health in cooperation with the New Jersey Department of Health to help expand testing availability throughout Atlantic County and mitigate the spread of COVID-19.
Testing will be available 10 a.m. to 3 p.m. each day but Wednesdays, when it will be available 2 p.m. to 7 p.m.
Appointments are preferred but walk-ins will also be accepted as long as they can be accommodated.
Participants will be asked for their insurance information but will not be turned away if they do not have insurance.
Appointments can be made online at www.aclink.org. The library is located at 306 E. Jimmie Leeds Road.
During this two-week testing period, the library will be available for curbside services only, however, staff will be available by phone.
Patrons may also access many services online 24/7 at www.atlanticlibrary.org or visit any of the library system's other branches for in-person services. A list of locations and hours is available on www.atlanticlibrary.org.