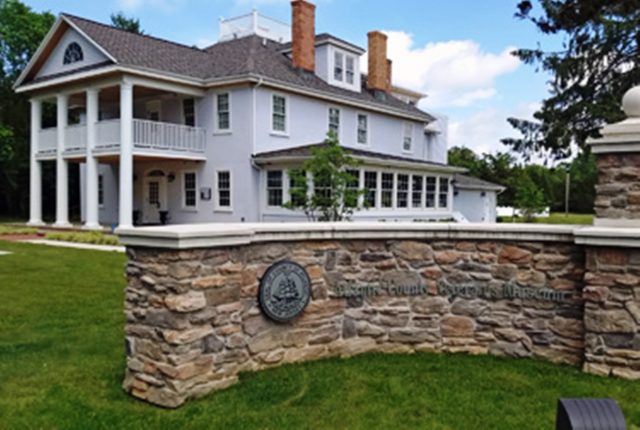 The Atlantic County Veterans Museum will be open on Veterans Day, Wednesday, Nov. 11 from 10 a.m. to 3 p.m.
On Thursday and Friday, Nov. 12 and 13, the museum will be open 12 noon to 3 p.m.
Beginning Thursday, Nov. 19, the museum's new hours will be 10 a.m. to 3 p.m. Thursday through Saturday.
Since its reopening in July, the museum has implemented precautionary measures to help prevent the spread of COVID-19.
Visitors must enter the museum via the ADA entrance at the back of the building.
All visitors and staff are required to wear face masks. Hand sanitizer stations are located throughout the building.
In accordance with the current 25 percent capacity limitations as mandated by the state, a maximum of six visitors are permitted entrance at one time.
To maintain social distancing, visitors will receive a self-guided tour booklet upon arrival that they may keep.
The museum, which opened in July 2017, features artifacts and histories of local veterans and highlights wars and conflicts starting with the Revolutionary War to present day.
The museum is located at 189 Route 50 South, Mays Landing. The entrance is 1/4-mile south of the county's Estell Manor Park on Route 50.
For more information, contact the museum at (609) 909-7305.