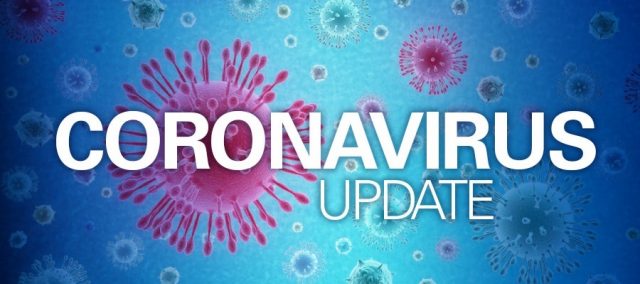 A 47-year-old Linwood man, an 80-year-old Northfield woman and two Northfield men, ages 58 and 82, are the latest fatalities attributed to COVID-19, according to Atlantic County health officials.
Three of the four were residents of long-term care facilities and had pre-existing health conditions.
Atlantic County also reported 20 more positive coronavirus tests among 13 males, ages 18-64 and seven females, ages 5-85.
Thursday's confirmations included eight in Hammonton, four in Buena Borough, three in Atlantic City, two each in Egg Harbor Township and Galloway, and one in Northfield.
To date, 2,642 Atlantic County residents have tested positive for COVID-19, but 1,330 of them have recovered. There have been 190 deaths overall.
Atlantic County has been providing COVID-19 testing for symptomatic county residents since April 9. Of the 2,068 residents who have been tested by the county, approximately 76 percent have tested negative for coronavirus.
Atlantic County will continue to provide testing by appointment for symptomatic county residents with a doctor's prescription on Tuesday, June 23 in Northfield behind the public works yard at Rt. 9 (New Road) and Dolphin Avenue.
Appointments are available from 9 a.m. to 11 a.m. and can be made online at www.aclink.org.