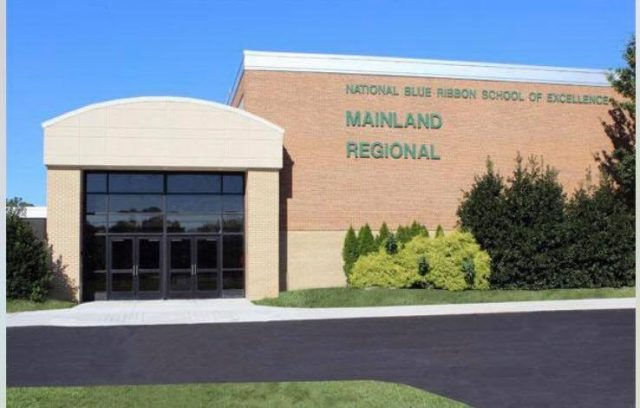 Mainland Regional High School will be extending the health-related school closure due to the coronavirus (COVID-19) until Monday, April 20.
Students and faculty are tentatively expected to return to the high school on April 20, according to a school district announcement Friday. Originally, the closure was scheduled from March 16 to March 30.
School officials will continue to monitor all local, state and federal guidance and recommendations during this current health emergency.
Practice social distancing and log on to your Microsoft TEAMS.
For more information click here to review current health-related school closure announcement.