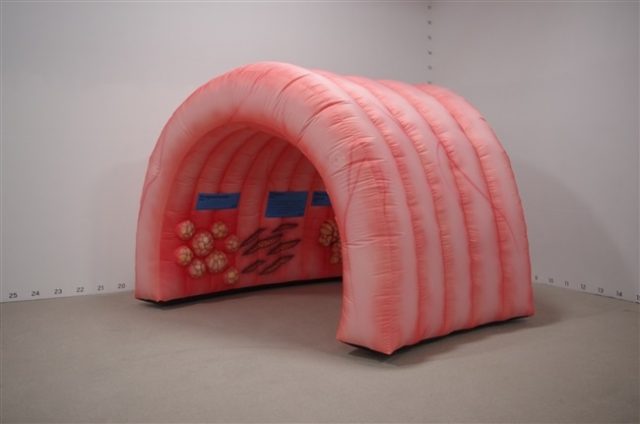 No buts about it, taking good care of your gastrointestinal (GI) health is important for everyone.
To help educate community members on GI health and connect them to resources, Shore Medical Center is hosting a family-friendly event Friday, March 27, from 4 p.m. to 6 p.m. on the lawn at Shore Medical Center, located at the corner of Medical Center Way and Bay Avenue in Somers Point.
In the United States, 60 to 70 million people are affected by digestive disorders like chronic constipation, diverticular disease and irritable bowel syndrome, according to the National Institute of Health.
Another 145,000 people are estimated to be diagnosed with colorectal cancer this year, the third most common cancer diagnosed in both men and women. Shore's event falls during Colorectal Cancer Awareness Month.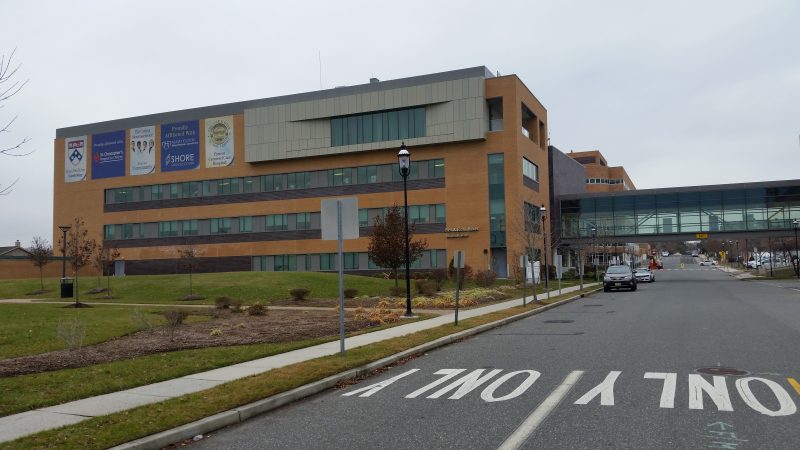 The event highlight is a 12 foot long, 10 foot high inflatable colon tunnel, complete with polyps, where visitors can walk through and see what healthy and unhealthy colons looks like.
Physicians and dietitians from Shore Medical Center, Shore Physicians Group and Jersey Shore Gastroenterology will be on-hand at an information station to answer questions about overall GI health and explain the importance of regular colonoscopies, eating the right foods and exercising.
Not only will guests learn helpful information about digestive health, they'll also have fun in the end, with competitions like "colon bowlin'' and a beanbag toss to win Tilton Theater movie passes, courtesy of Lite Rock 96.9, which will also be at the event.
For more information, call Shore Medical Center at 609-653-3527 or visit www.ShoreMedicalCenter.org/events.