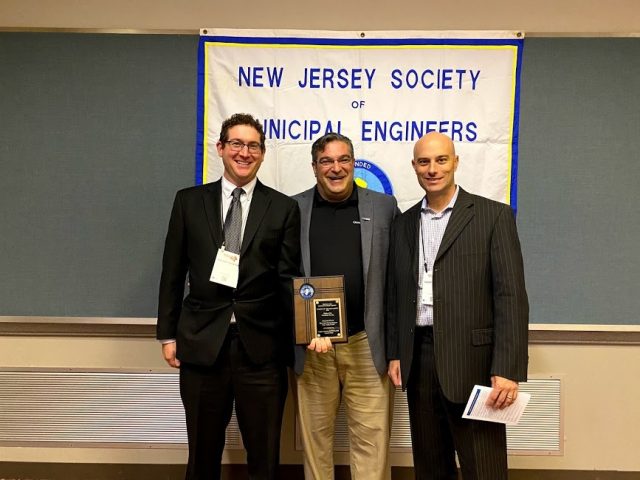 Somers Point's engineer Greg Schneider of Mott Associates and the city received a second place award from the New Jersey Society of Municipal Engineers for the design of the new public marina. 
The award recognizes the construction and development of the marina, located at Higbee Avenue and the bay in the city's Historic Bay District.  
The city and Schneider were recognized at the engineer society's annual meeting at the Atlantic City Convention Center in conjunction with the League of Municipalities convention on Nov. 20. 
The marina, which was purchased by the city in 1993, was in disrepair then and had never been renovated because the surrounding water was extremely shallow, according to a press release. A first step of the new marina's construction was a dredging project to deepen the water.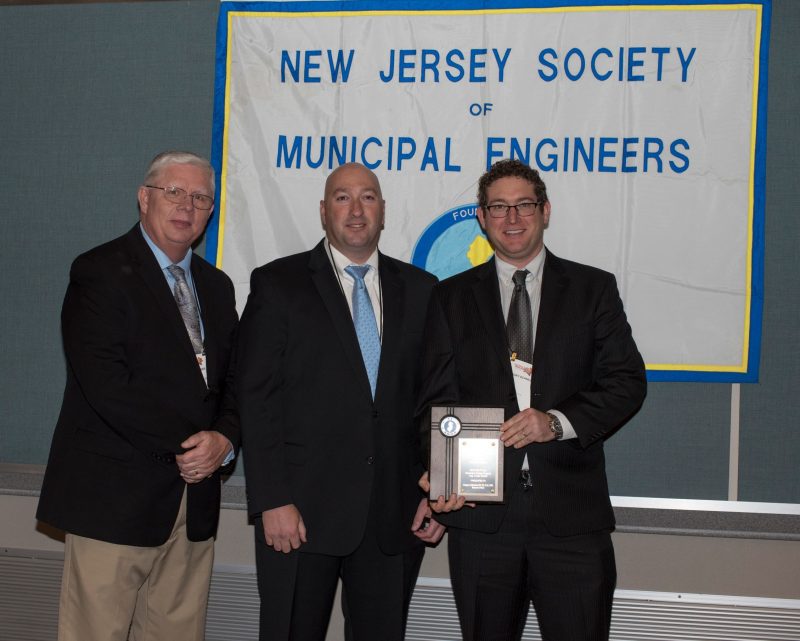 The city recognized that the marina was underutilized and was a critical element of the economic revitalization of Bay Avenue to be used by boaters, either staying a few hours or a few days.  
The unveiling of the marina took place last August with a ribbon-cutting ceremony attended by local officials and invited guests. 
Mott Associates was responsible for permitting, design, and construction management of the new marina, including the dredging phase.  
All dredge materials were reused in the city to create a living shoreline to provide resiliency against rising sea levels and to elevate an existing parking lot. 
Various grants were secured by the city to contribute to the cost of the marina. A $1.45 million National Boating Infrastructure Grant assisted in funding the dredging and construction for the marina. A $35,000 grant came from the United States Fish and Wildlife Service.
The marina features 20 transient boat slips as well as slips for tour boats and emergency vessels. All slips are equipped with electric and water hookup, and are metered and paid for remotely using MarineSync.
The floating portion of the dock is made with concrete floats with hardwood surface.  
The marina also consists of a fixed pier with a small office building for fishing charter boats and the marina dockmaster.
Additional amenities include a pump-out facility, cell phone charging station, information station, free WiFi, weather station and security cameras.
For more information about Somers Point, visit SomersPointGov.org or call 609-927-9088.